It's more than
just a car
When buying a car from us, you're stepping into
a world of extraordinary lifestyle benefits.
As a proud new BYD owner, you're invited to savour life's luxuries at EightX's premier lifestyle hubs.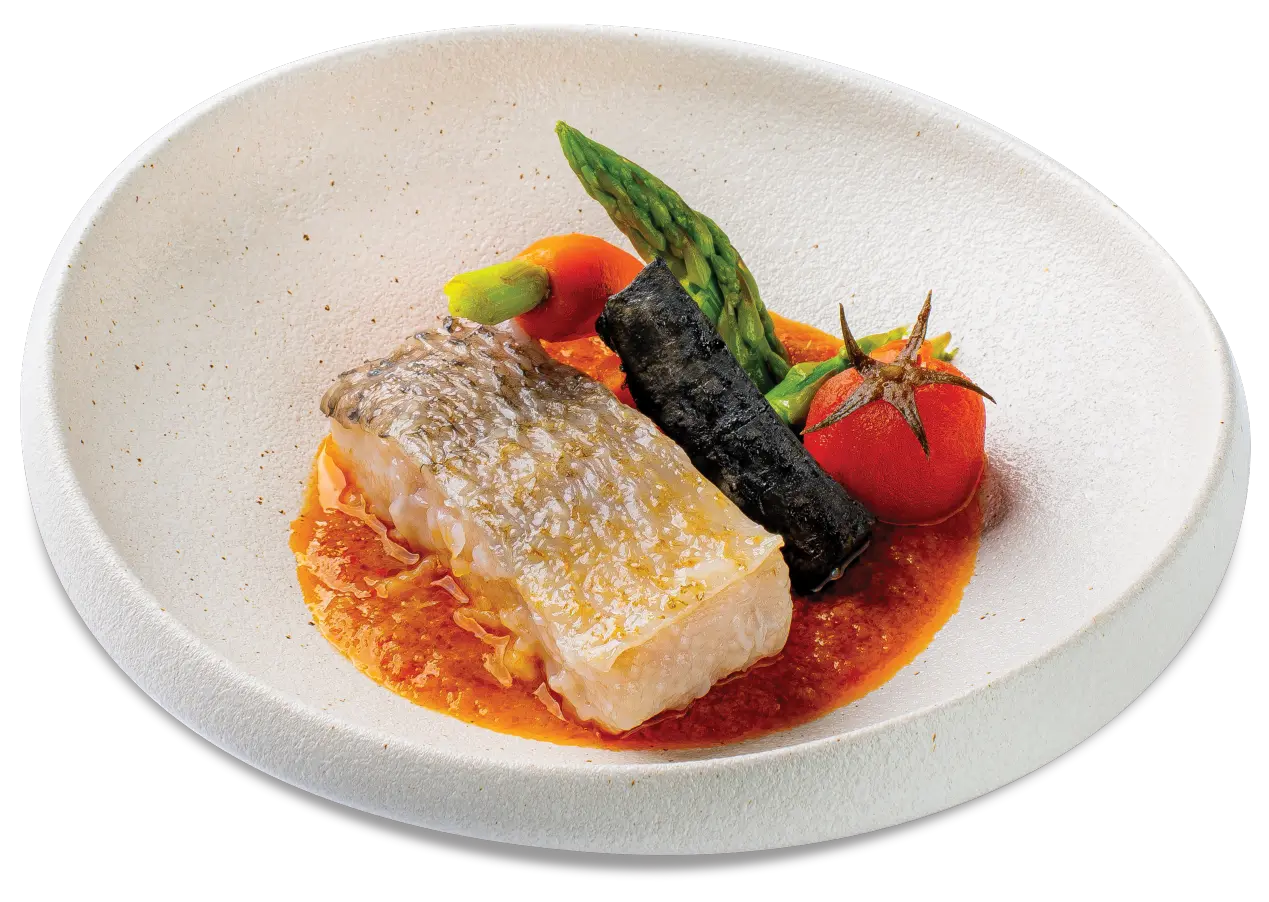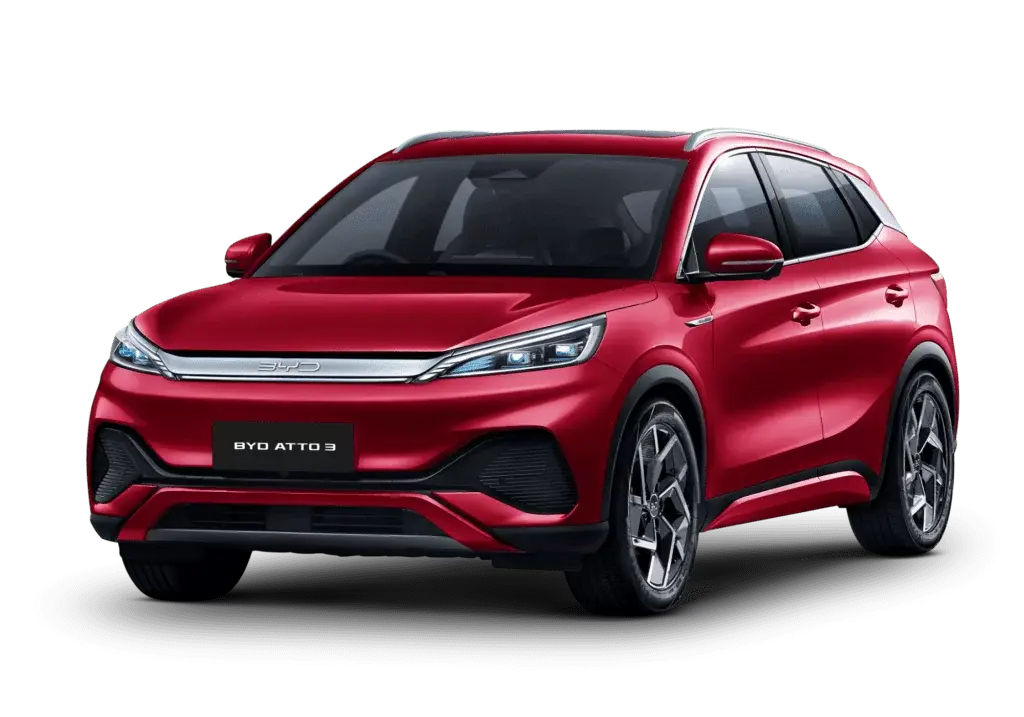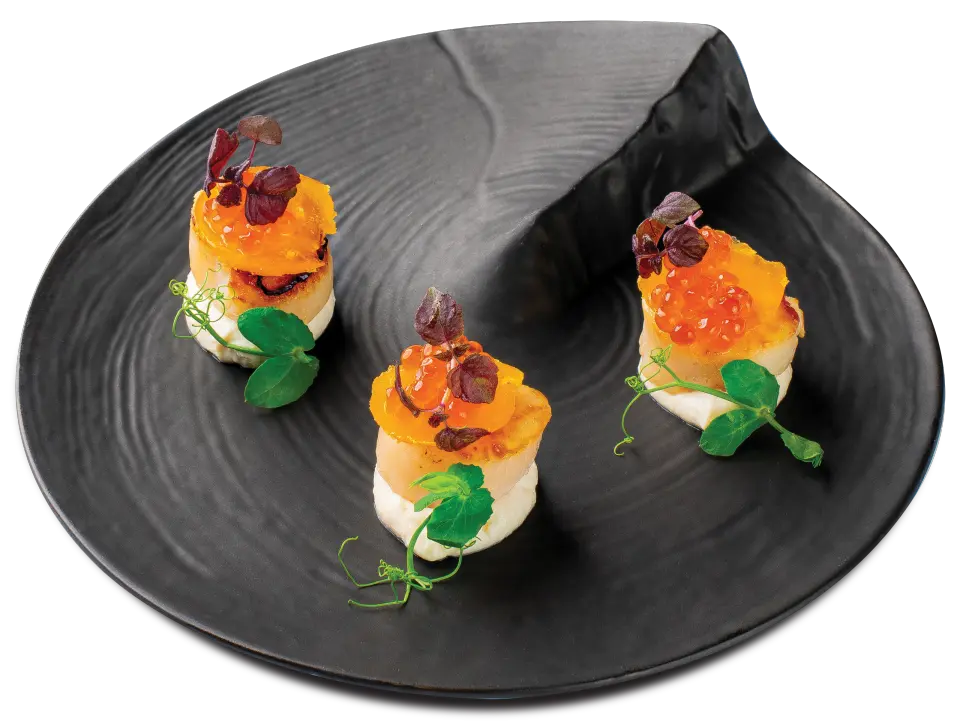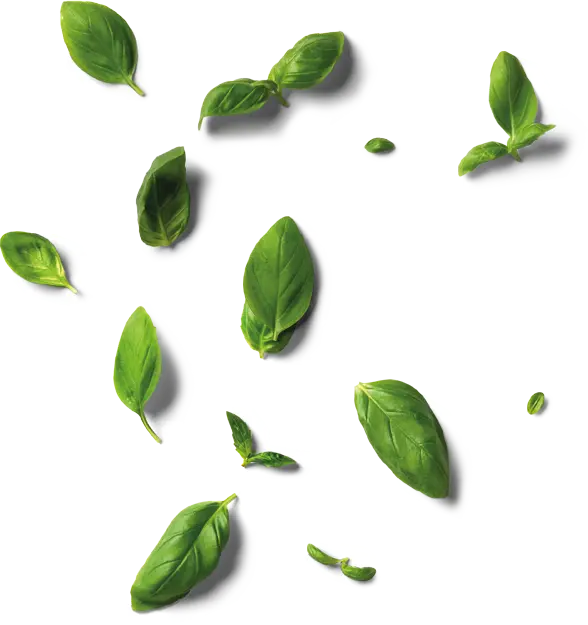 Exclusive Discounts
Enjoy

up to


30%

Discounts

Enjoy an exclusive 30% discount on all food & drinks at your selected favourite lifestyle hub, and 10% for all other lifestyle hubs
Dining Vouchers
Indulge

with a


$3,000

F&B voucher

Create memories and indulge in $3000 worth of delectable dining experiences across any of our lifestyle hubs
Event Voucher
Celebrate

with a


$2,000

Event Voucher

Throw a party and celebrate milestones at any of our event venues with a complimentary open bar
Referral Bonus
Earn

Referral
Bonus of

$500

Refer your friends to purchase a BYD and be rewarded with $500 F&B vouchers each!
Lifestyle hubs
Enjoy your benefits at
any of our lifestyle hubs
.
Lifestyle Hubs
You are in safe hands
As the authorised distributor of BYD cars for BYD by 1826, Vantage Automotive brings to the partnership its extensive experience in providing excellent customer service, expertise in after-sales service.
future of automotive
You're not just
buying a car,
you're buying a lifestyle
.
NEW

Fully Electric

BYD SEAL

4-Door Electric Sports Coupé

Fully Electric

BYD ATTO 3

Safe & Stylish SUV

Fully Electric

BYD Dolphin

Spacious & Compact Hatchback

Fully Electric

BYD E6

Practical & Comfortable MPV
01 / 04