The Food
Experience
Ignite your senses with our signature and BYD-inspired dishes,
where every bite is a symphony of flavors.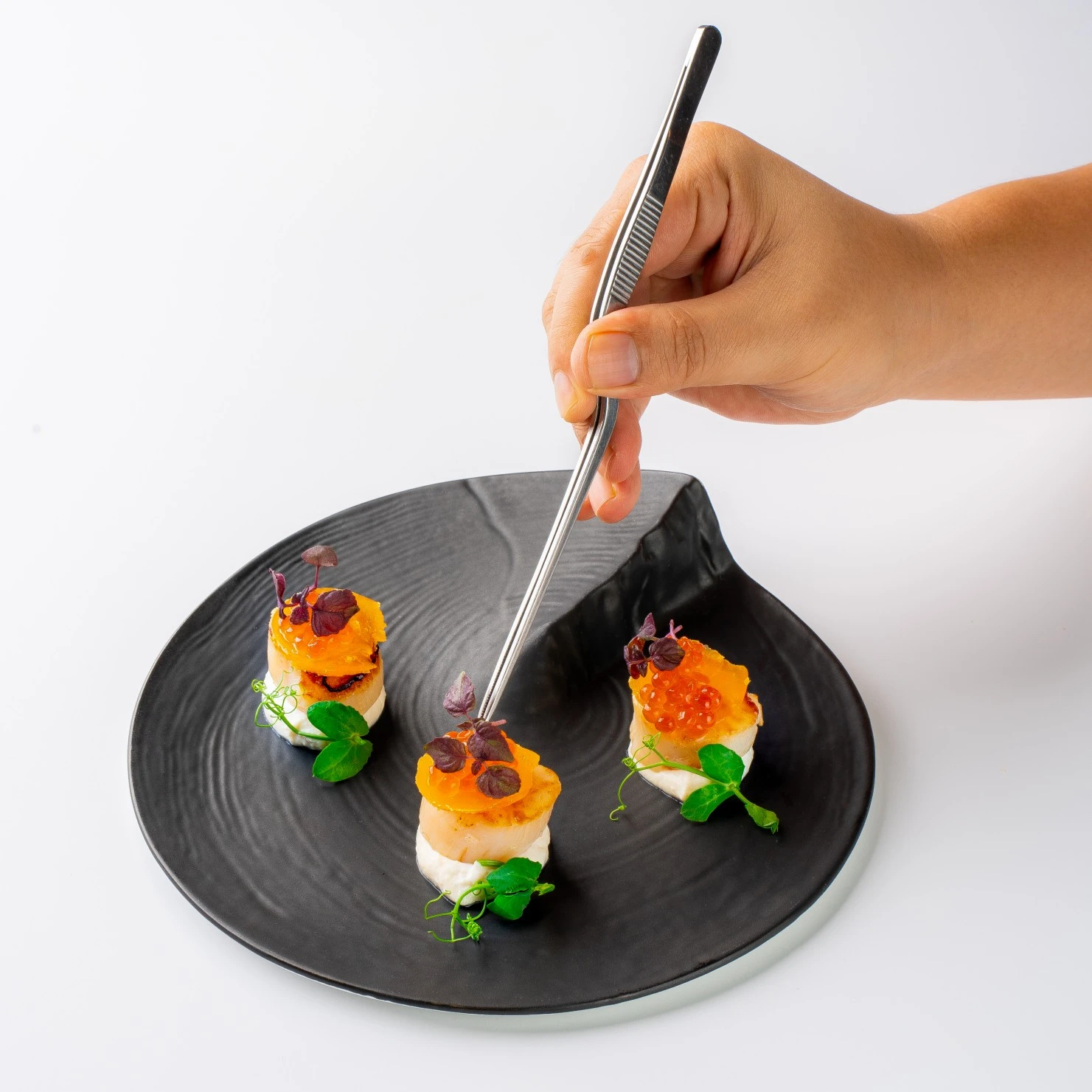 Grand Opening
Promotions
Valid until 4th October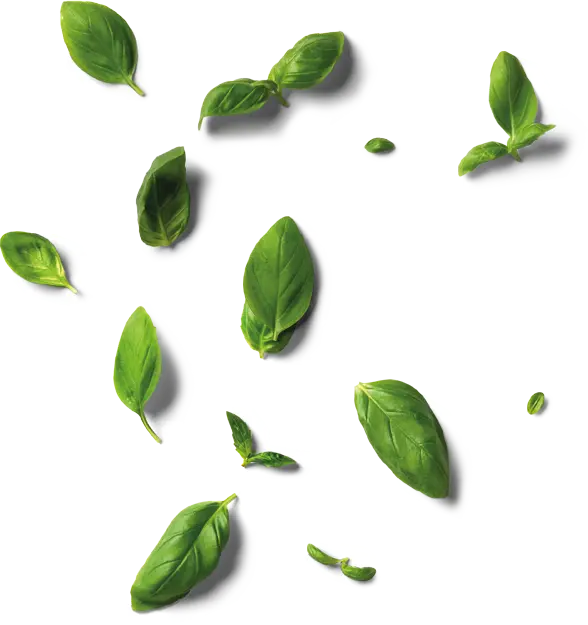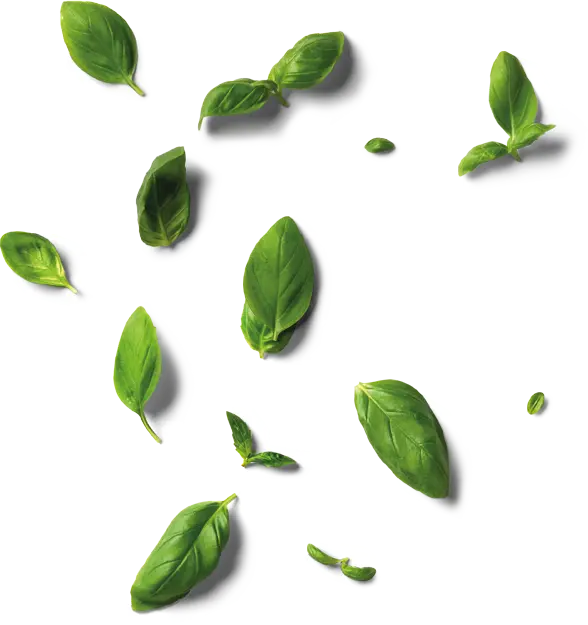 Delight in 20% Savings
Enjoy an instant 20% off on all non-promotional items. More for less!
Unlimited Happy Hours
Enjoy unbeatable prices on drinks all day, with half pint craft beers starting from just $5.
Earn While You Dine
Spend more, save more! Receive a $5 voucher on a $50 spend, or earn a $15 voucher when you spend $100.
Meal Deals To Steal
Indulge in discounted 3-4 course set meals at an irresistible price.
Select an Outlet
Choose a location to view its offerings
Appetisers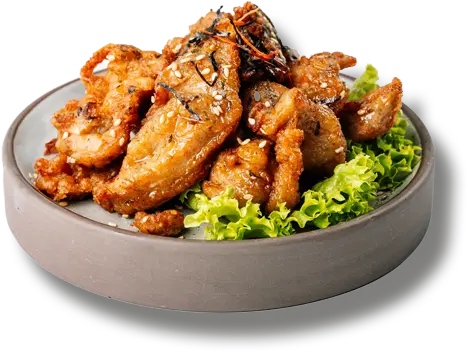 Tang Golden Chicken Tenders
Chicken tenders shrimp paste with thai chili sauce
12.8016.00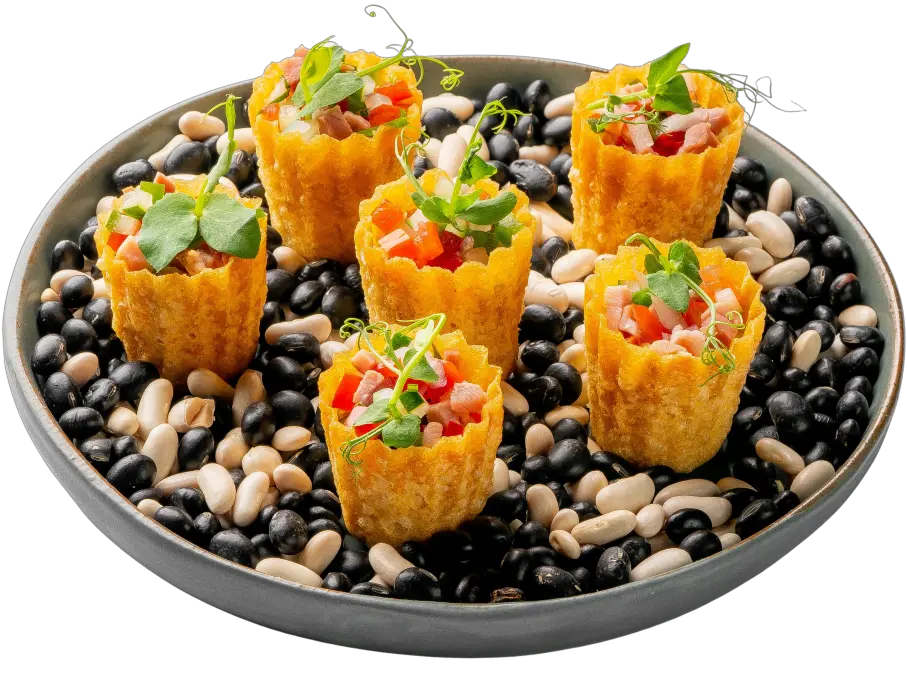 Smoked Duck Pie Tee
Smoked duck breast with cucumber salsa, served in pie tee shells
11.2014.00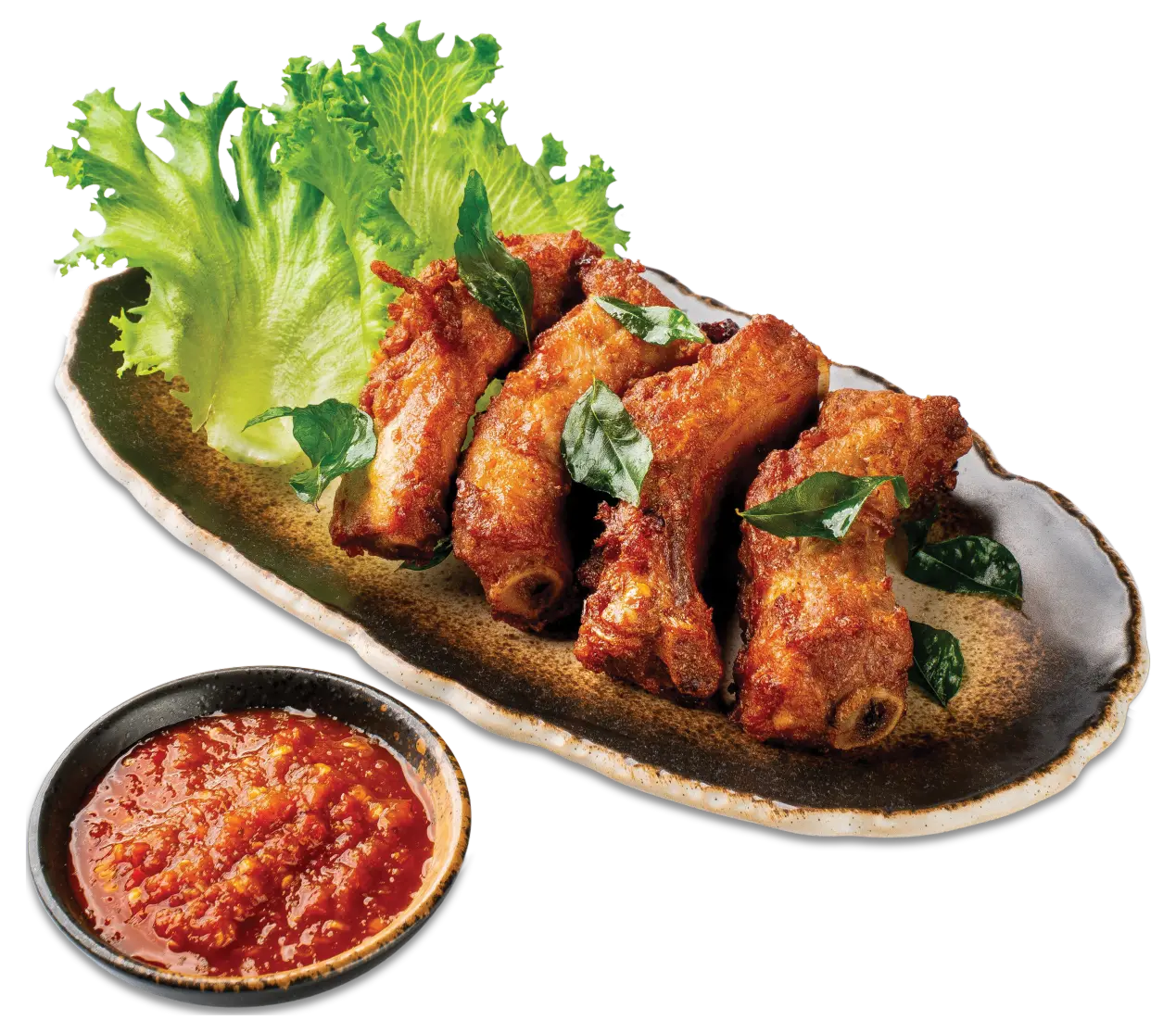 Nan Ru Pork Ribs
Deep fried pork ribs marinated in red fermented bean curd
12.8016.00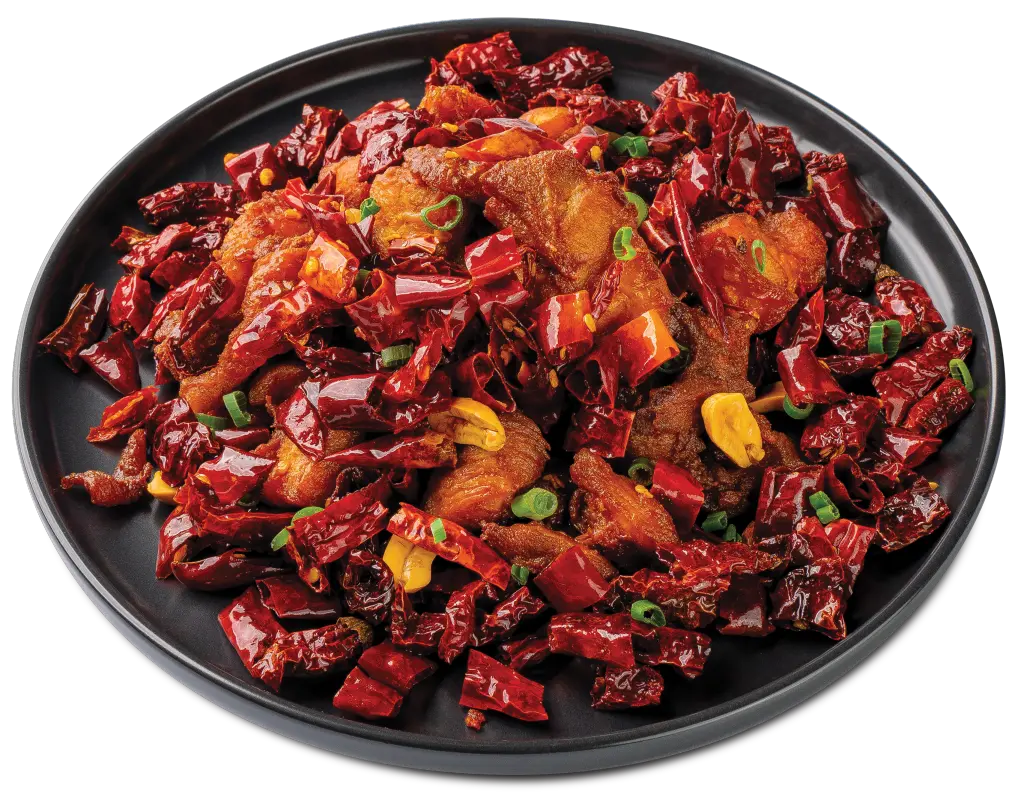 Qin Si Chuan Mala Chicken
Tender marinated chicken thighs tossed in a bold mala powder and chilli oil fusion
12.8016.00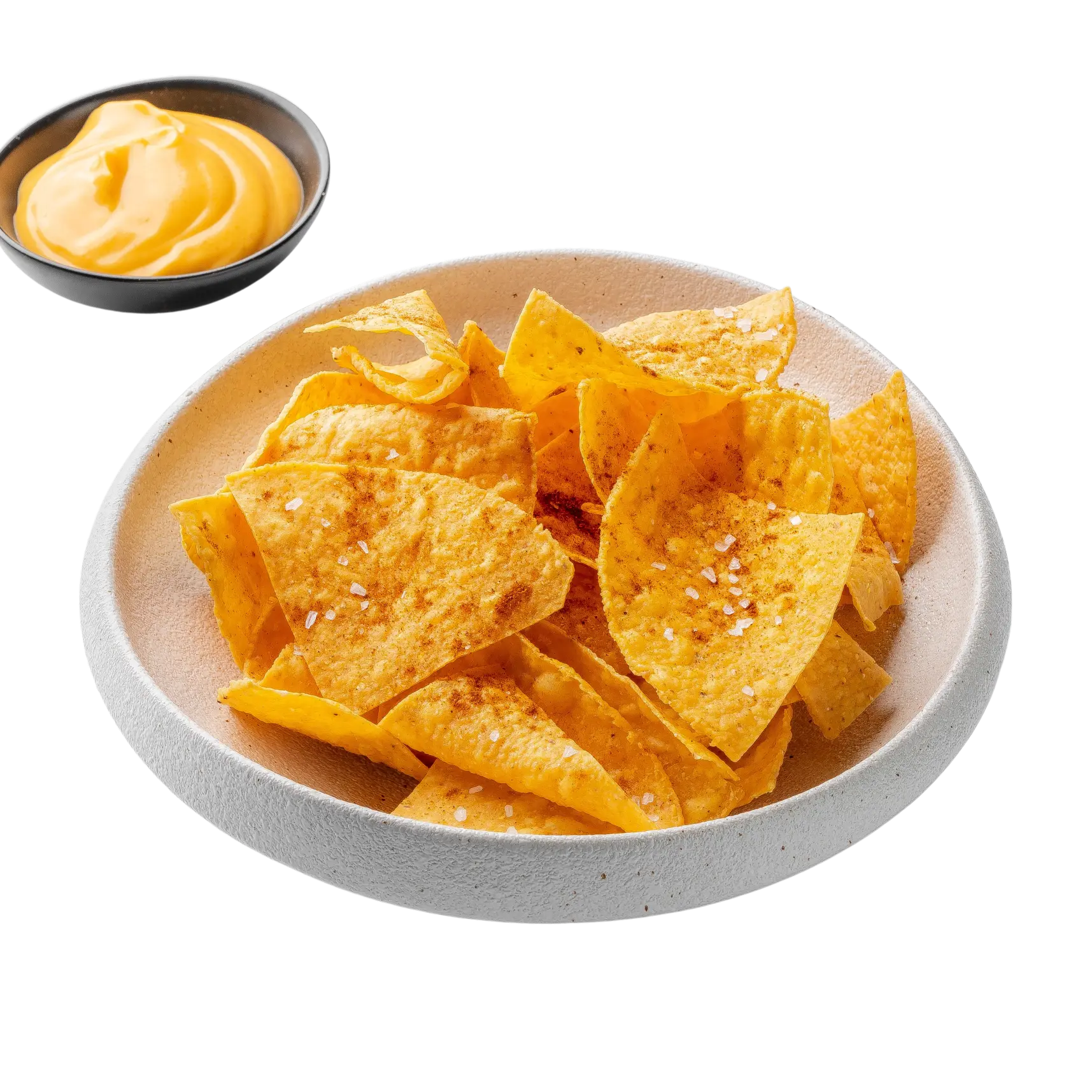 Nacho Cheese Melt
Corn chip with cheddar cheese mayo
8.0010.00
Furikake Cauli-Corn
Crispy cauliflower florets lovingly sprinkled with bacon bits, furikake, and bonito flakes
11.2014.00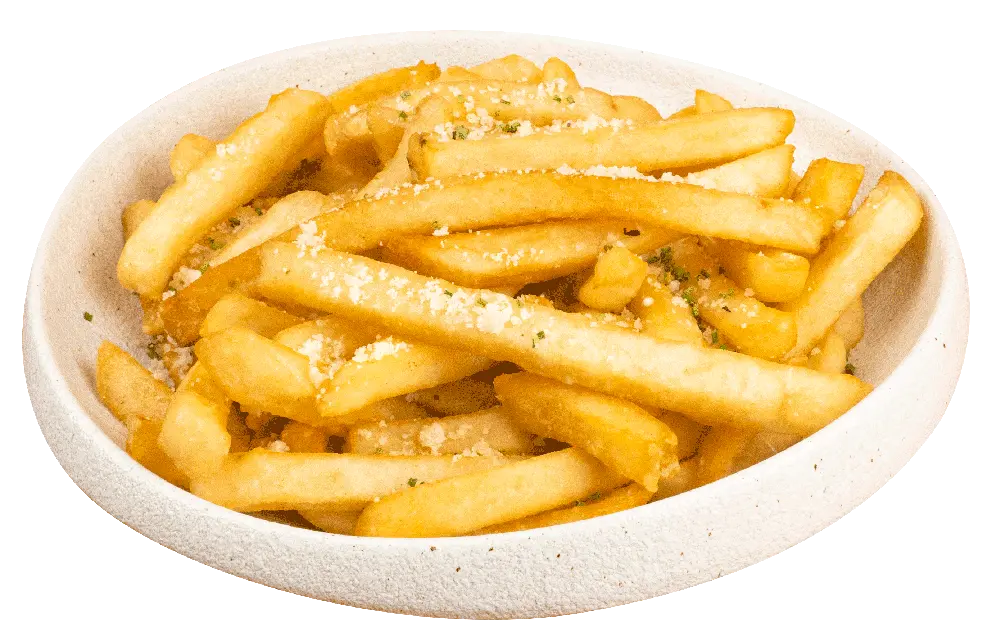 Straight Cut Fries
Straight cut fries seasoned with Maldon coarse sea salt and generous shavings of grana padano parmesan cheese
10.4013.00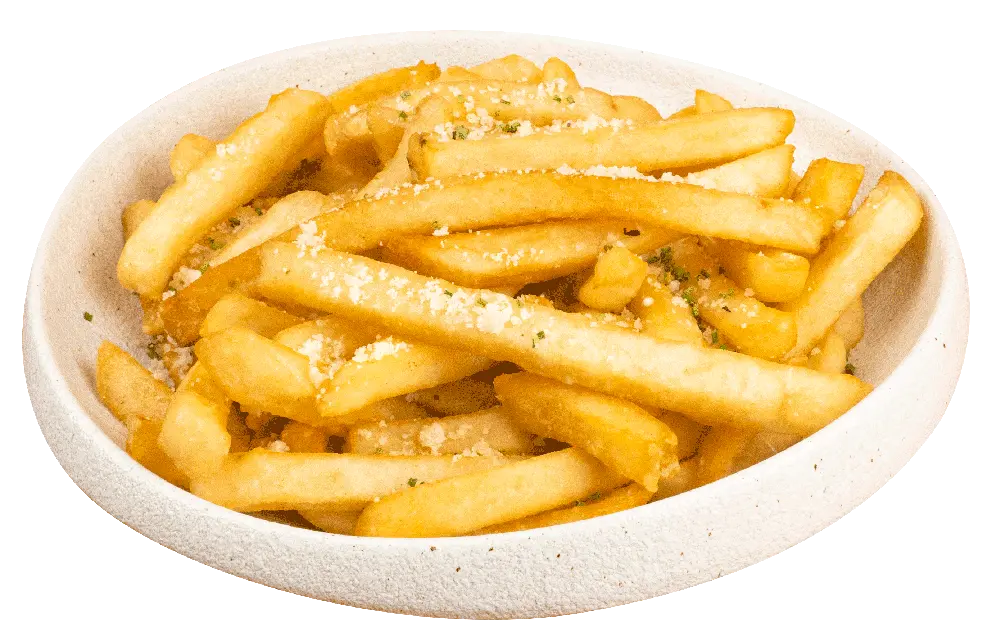 Truffle Fries
Crunchy straight cut fries tossed in rich white truffle oil, sea salt and parmesan cheese
14.4018.00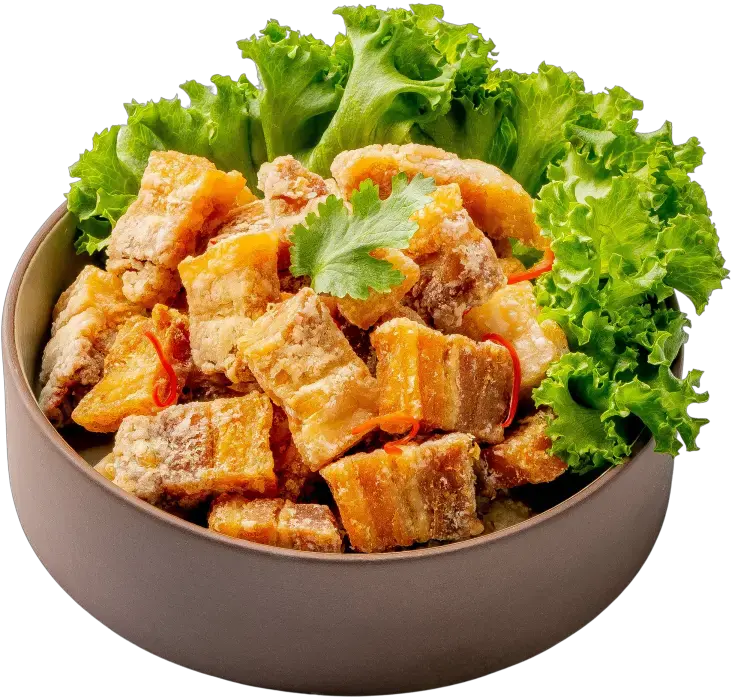 Tang Golden Crispy Pork
Pork belly, chef's signature seasoning
12.8016.00
Deep-Fried Wasabi Oysters
Oyster meat, breadcrumbs, wasabi mayo, bonito flakes, furikake
22.4028.00
Salad & Soup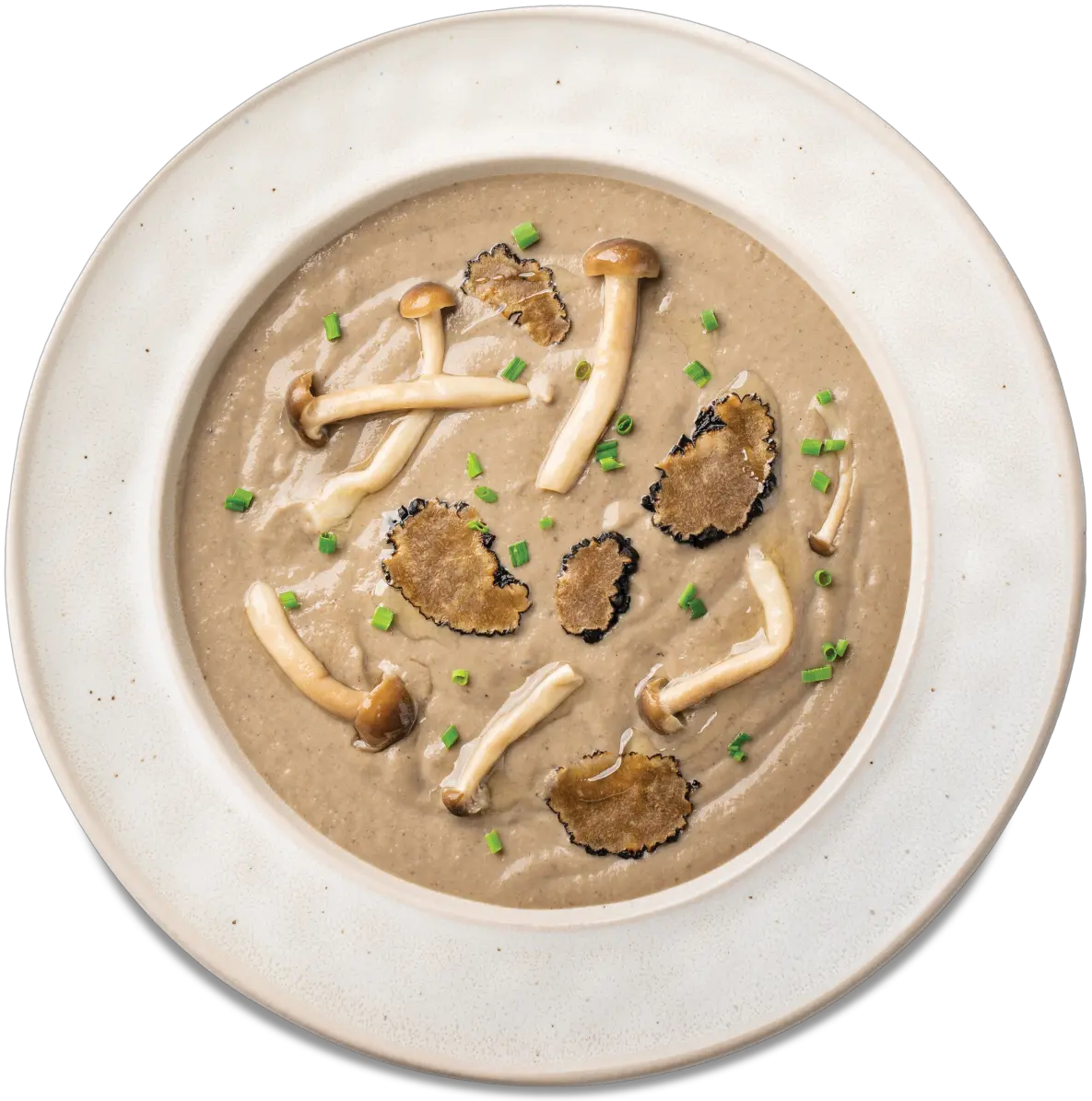 Truffle Mushroom Soup
Sliced black truffle and truffle oil on a porcini, shimeji, and shiitake mushroom soup
12.0015.00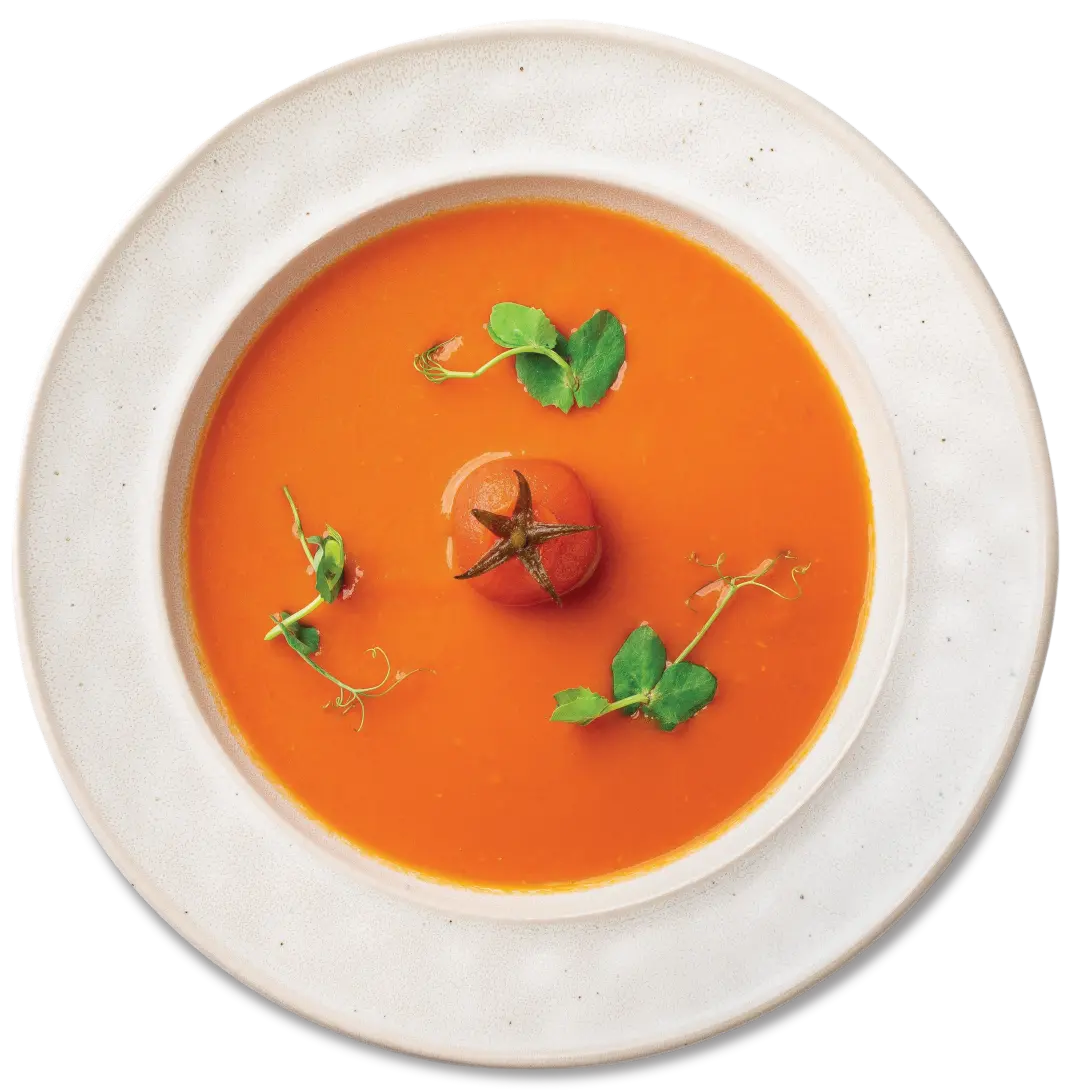 Aged Pepper Tomato Soup
Fresh tomato puree, poached sour plum tomatoes, and aged pepper soup
9.6012.00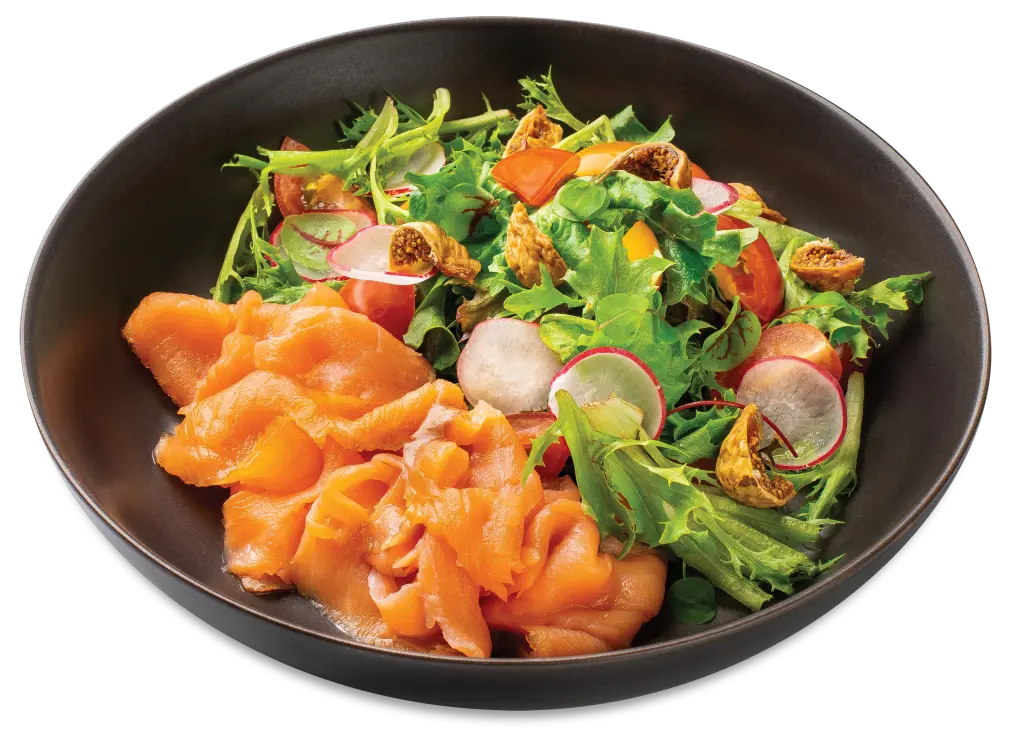 Seal's Salmon Catch
Smoked salmon, dry figs, and mixed greens with balsamic dressing
14.4018.00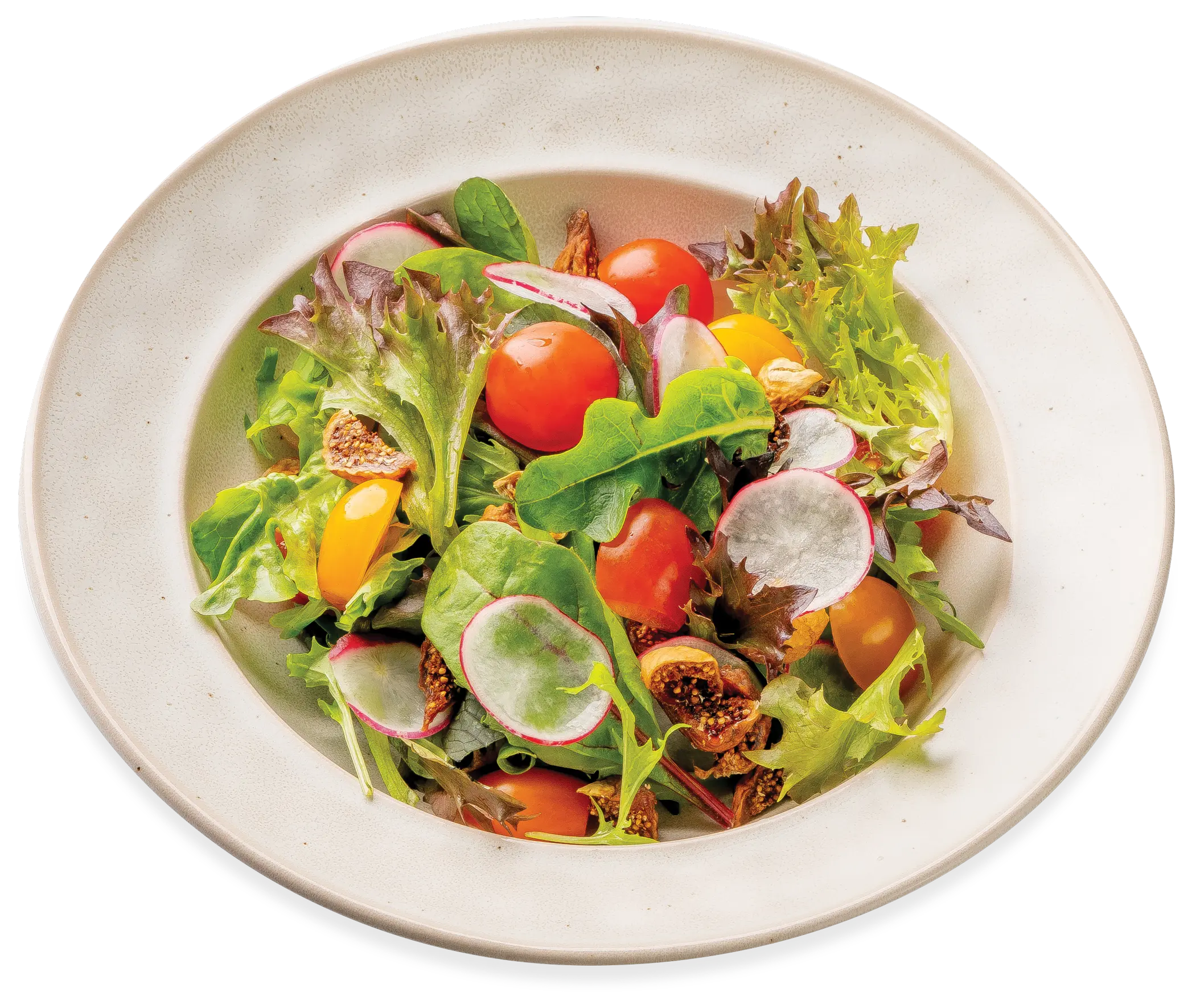 House Salad
Mixed green, dried figs, cherry tomatoes, red radish with ponzu dressing
8.0010.00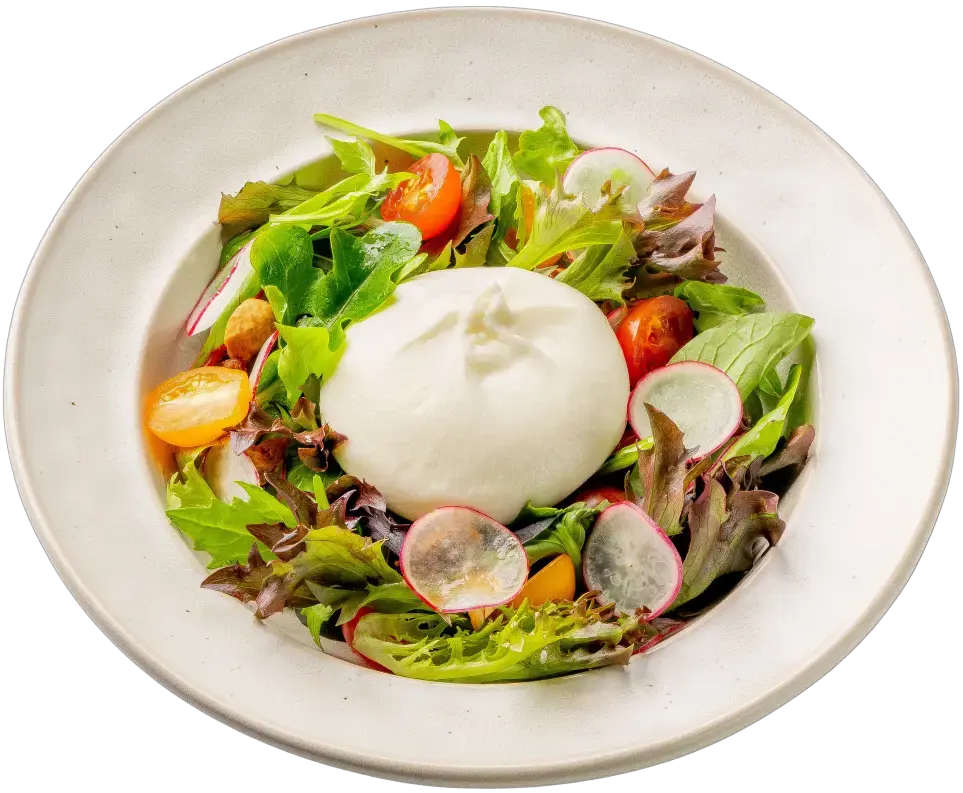 Burrata Salad
Burrata cheese, mixed green, dried figs, cherry tomatoes, red radish with balsamic reduction dressing
11.2014.00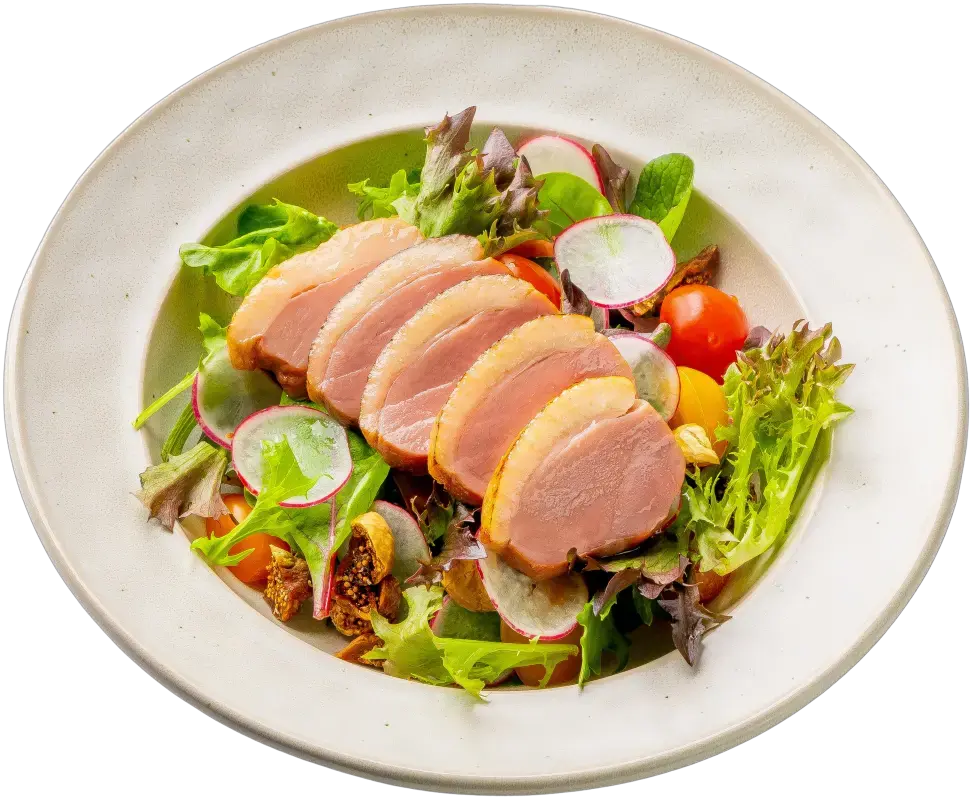 Smoked Duck Salad
Aburi smoked duck breast, mixed green, dried figs, cherry tomatoes, red radish with tofu dressing
9.6012.00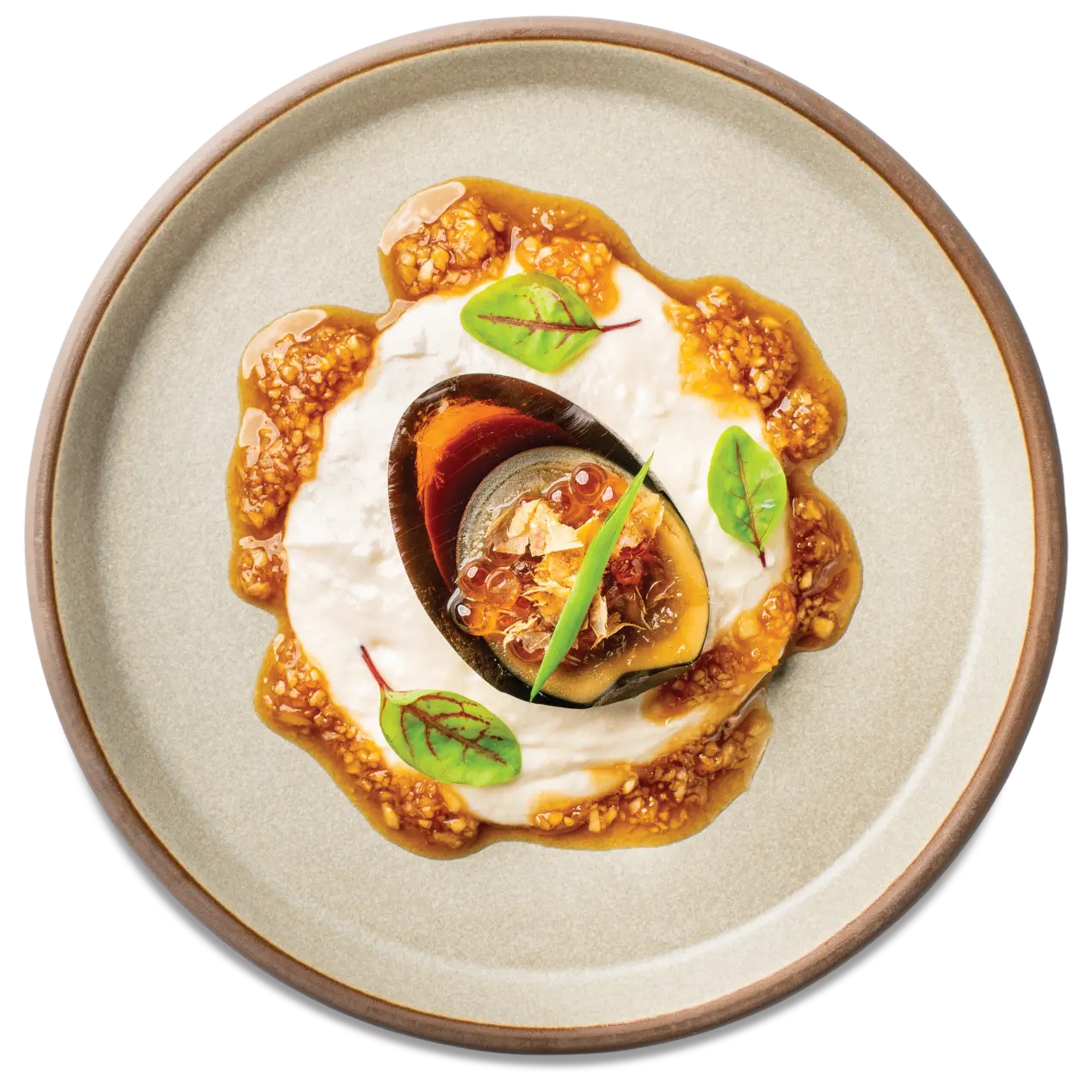 Song Hua Egg Tofu Salad
House-made silken tofu, century eggs, salmon roe, and Asian garlic dressing
11.2014.00
Mains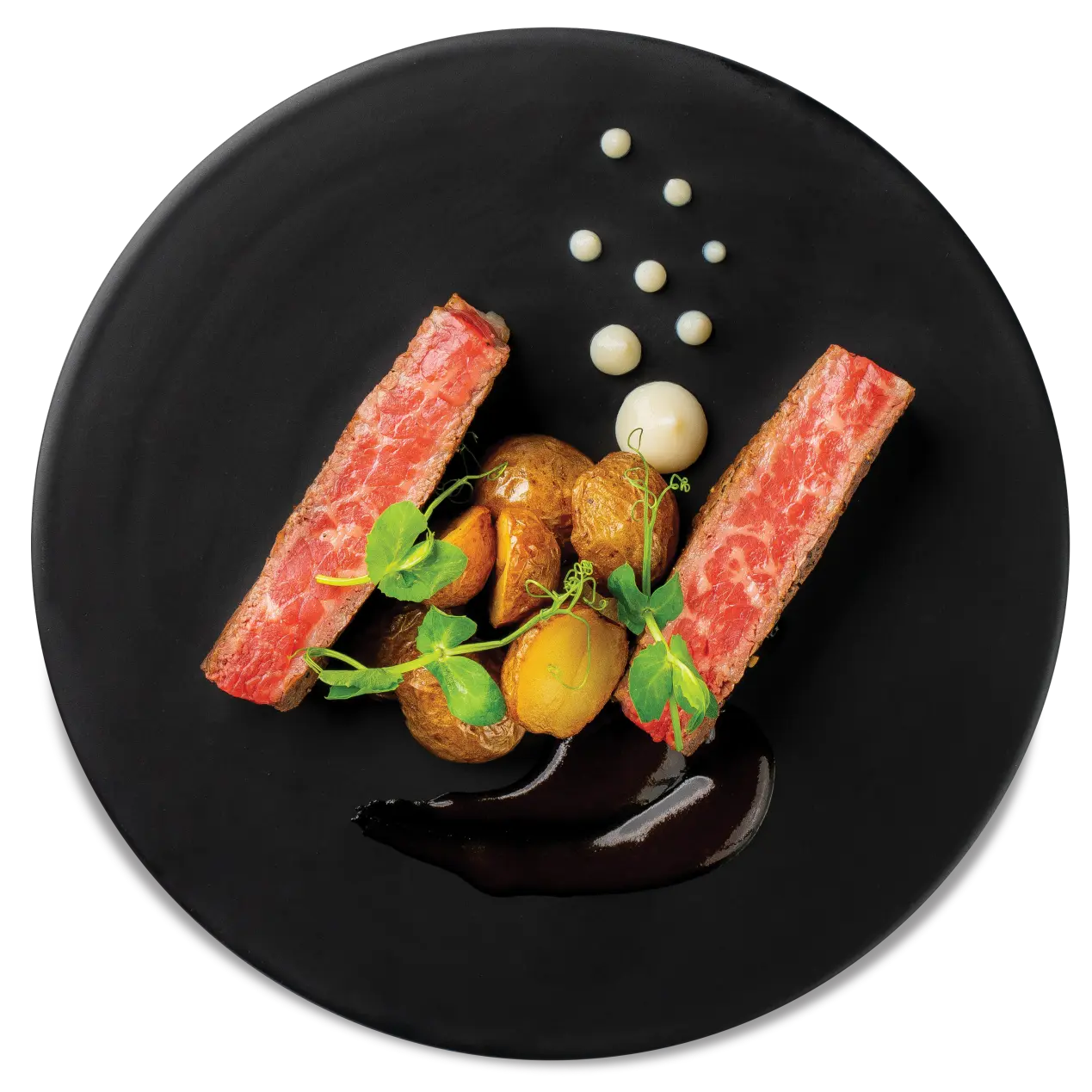 Charred Wagyu Striploin
150g Australian Wagyu striploin (MS 6-7) with a caramelized soy glaze, served with roasted baby potatoes and cauliflower puree
38.4048.00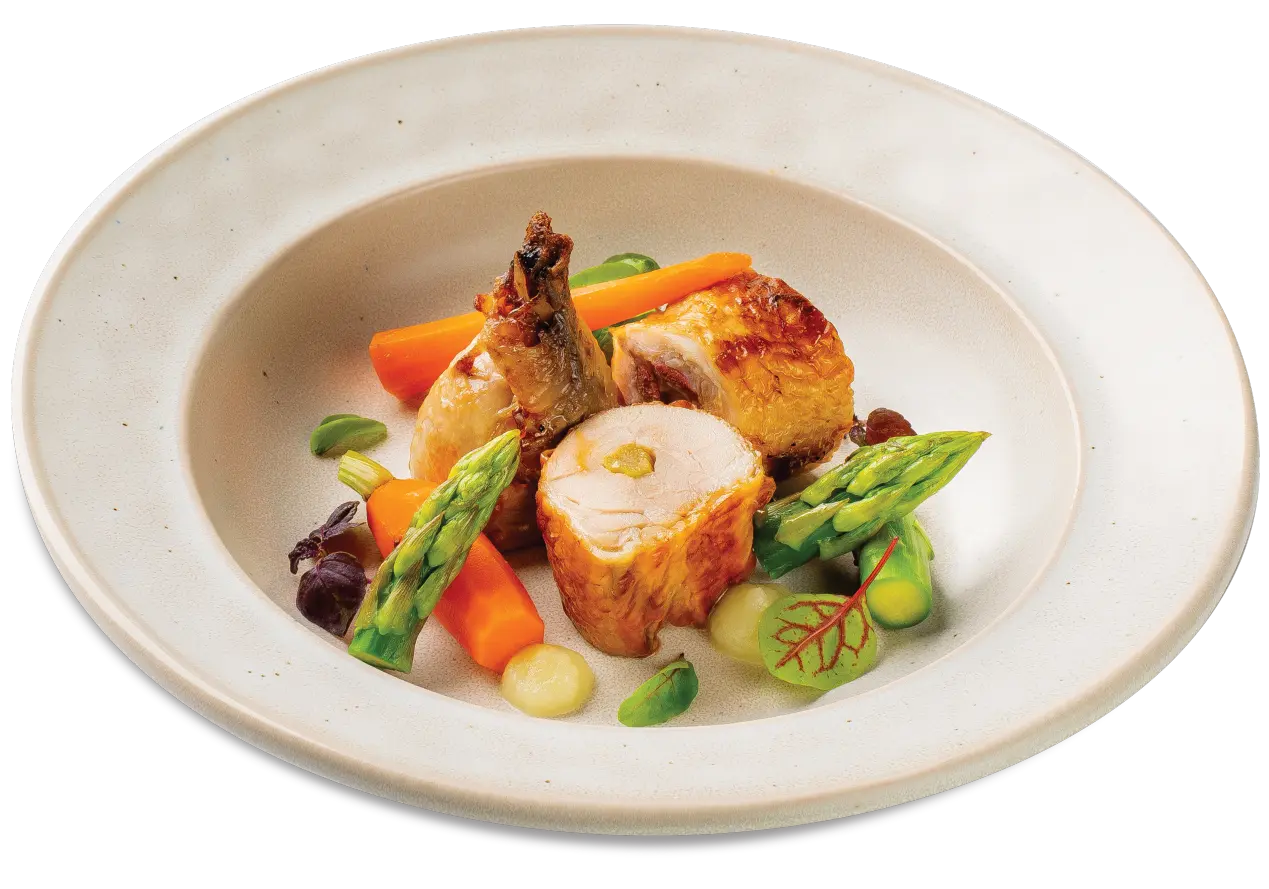 Roast Chicken Roulade
Chicken roulade, asparagus, and baby carrots, served on a potato leek puree and tare sauce
18.4023.00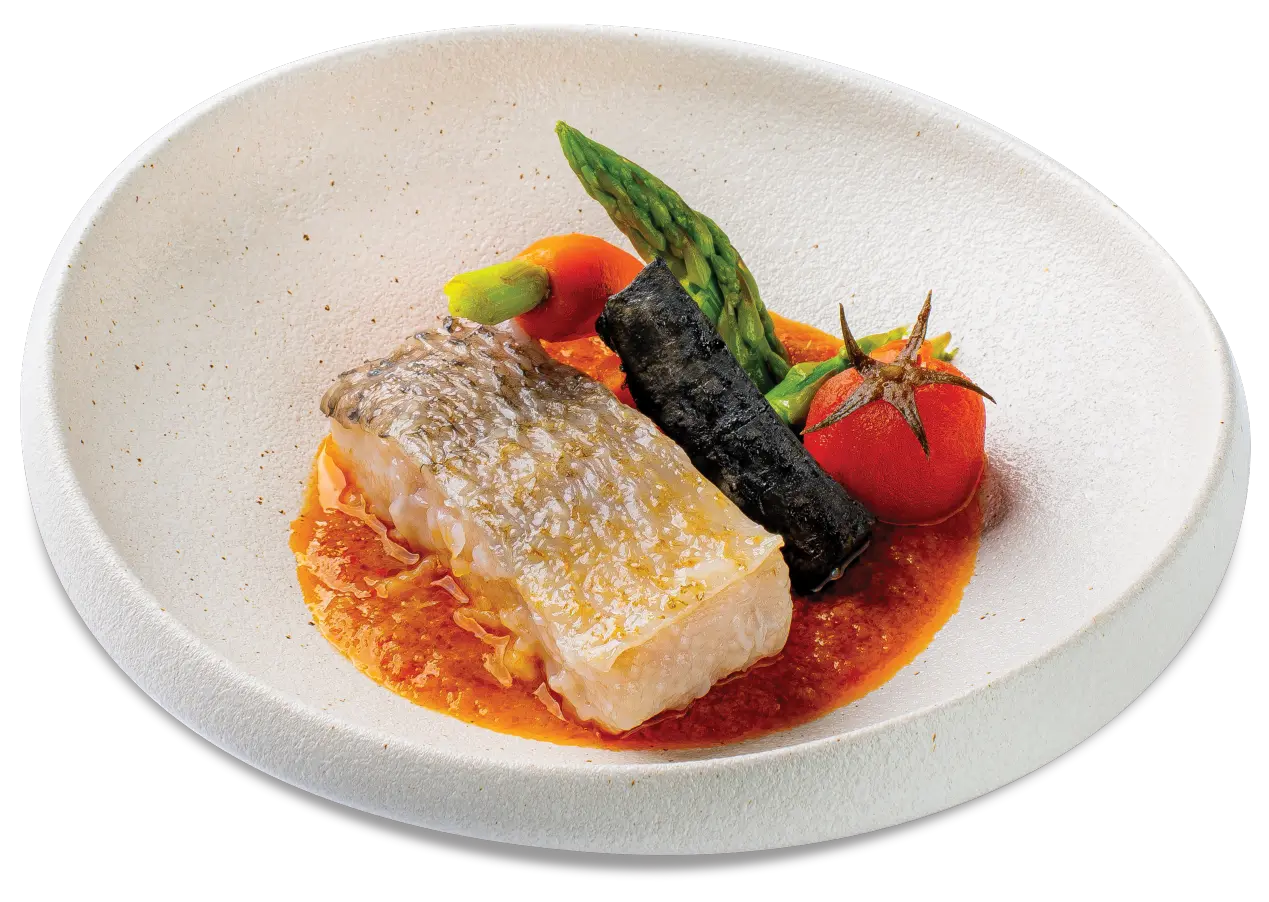 Dolphin's Treasure Threadfin
Steamed threadfin fillet and charcoal cassava on our signature Nyonya sauce
30.4038.00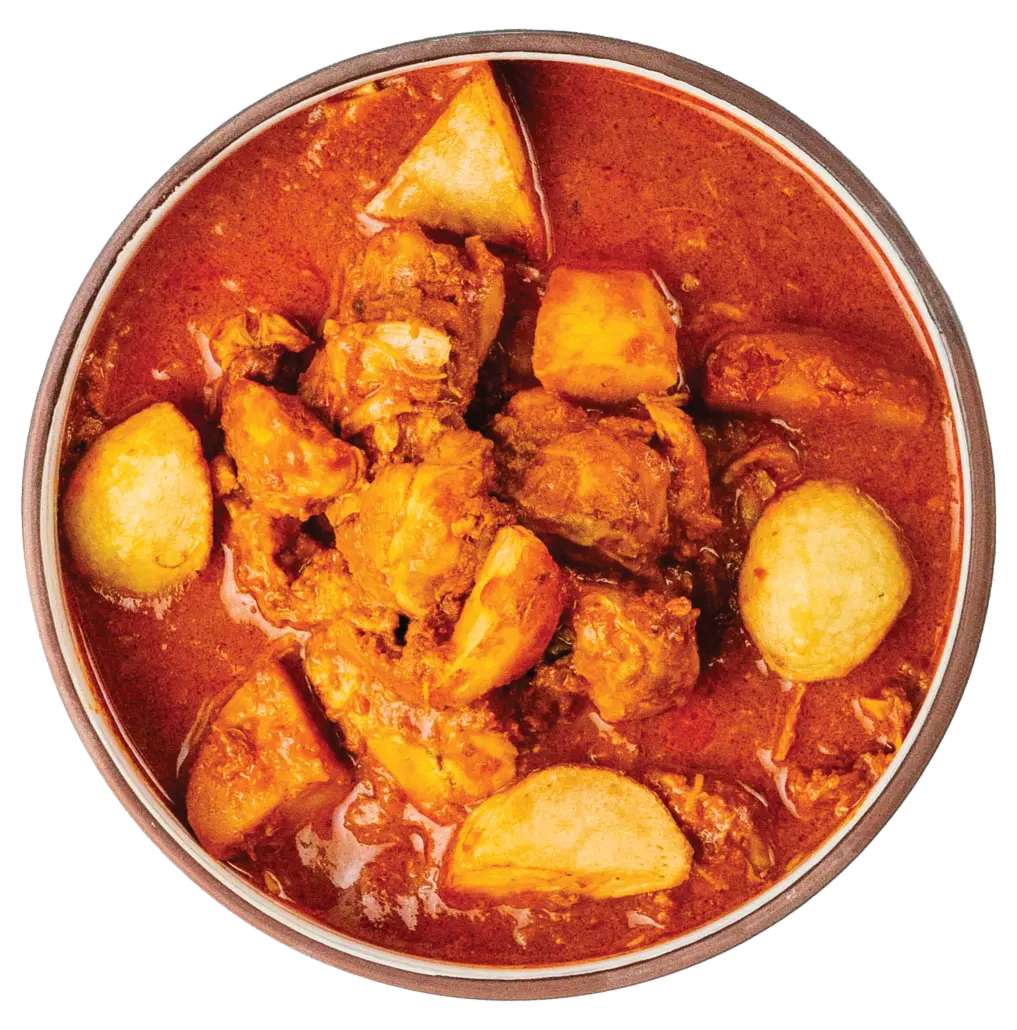 Hainanese Curry Chicken
Juicy chunks of boneless fresh chicken thigh and potatoes simmered in a rich curry gravy that's made with our own rempah
13.6017.00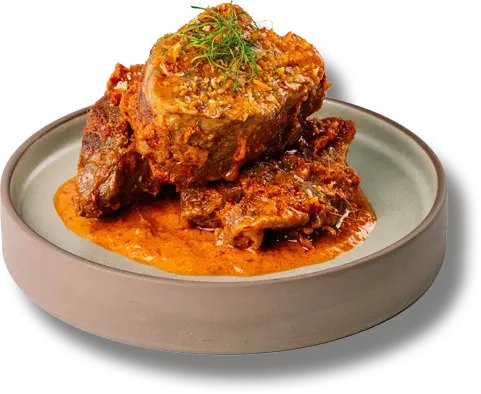 Nyonya Beef Rendang
Peranakan-style beef rendang made using meltingly tender beef shins braised in house-made rempah with the aromatics of bay, turmeric and lime leaves
17.6022.00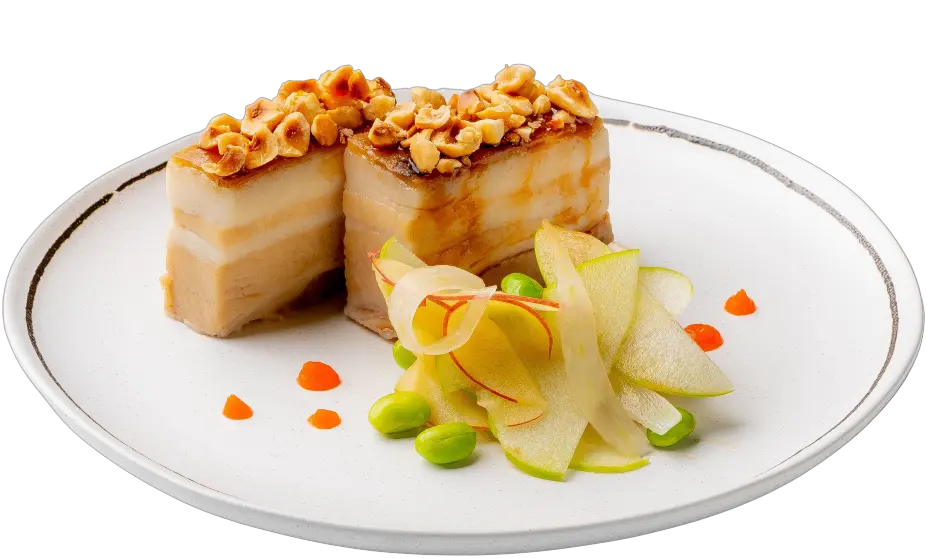 Caramel Pork Belly Confit
Pork belly confit topped with crushed hazelnut and fish caramel sauce, served with a side of apple and edamame salad
17.6022.00
Rice & Noodles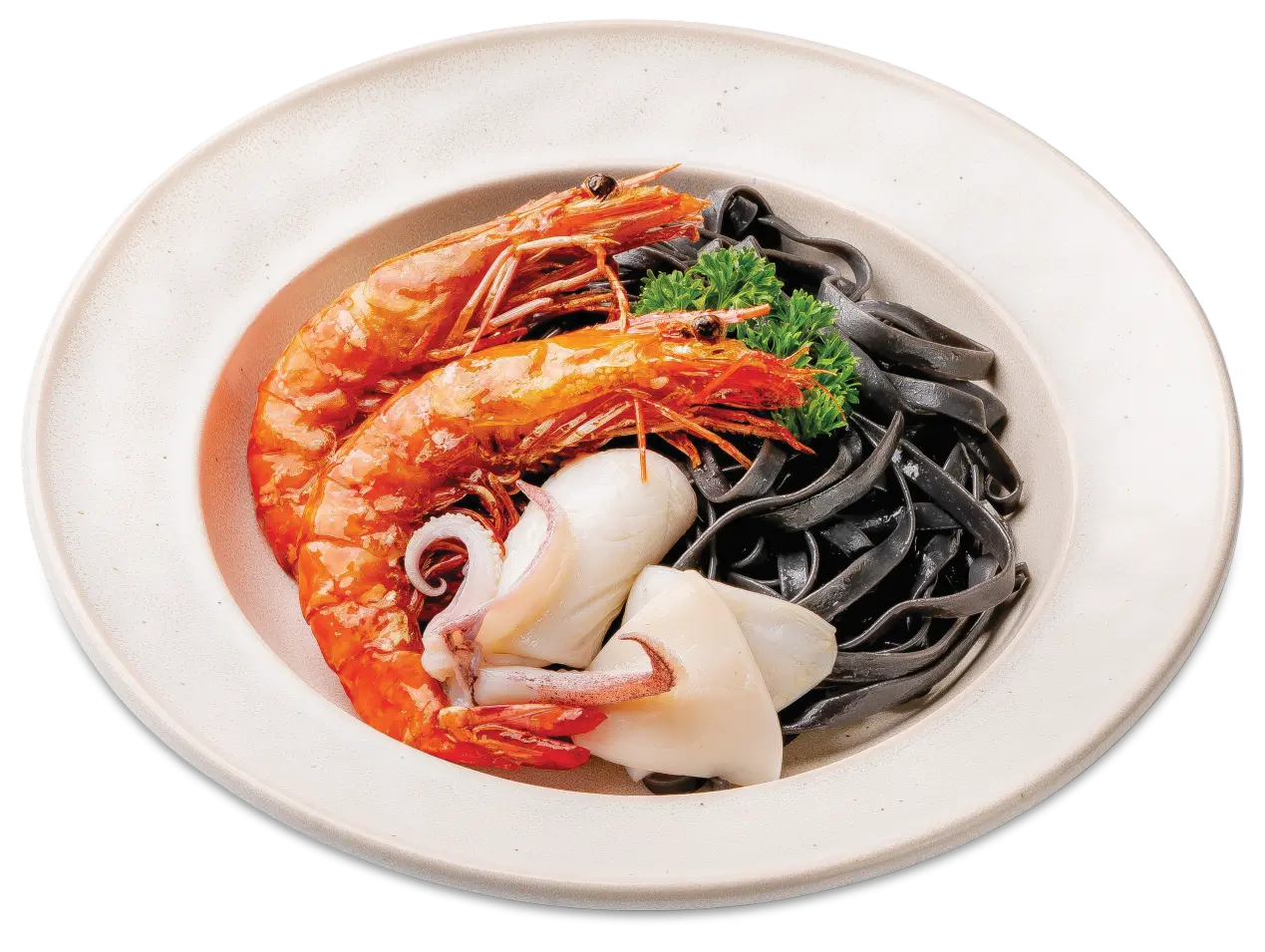 Black Silk Miso Pasta
Squid ink pasta, squid, and prawns tossed in a creamy roasted garlic miso sauce with furikake, bottarga and bonito flakes
18.4023.00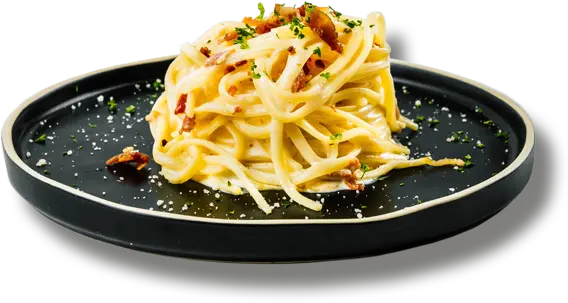 Creamy Bacon Linguine
Linguine tossed in smooth creamy sauce with savoury surprises of streaky bacon bits
14.4018.00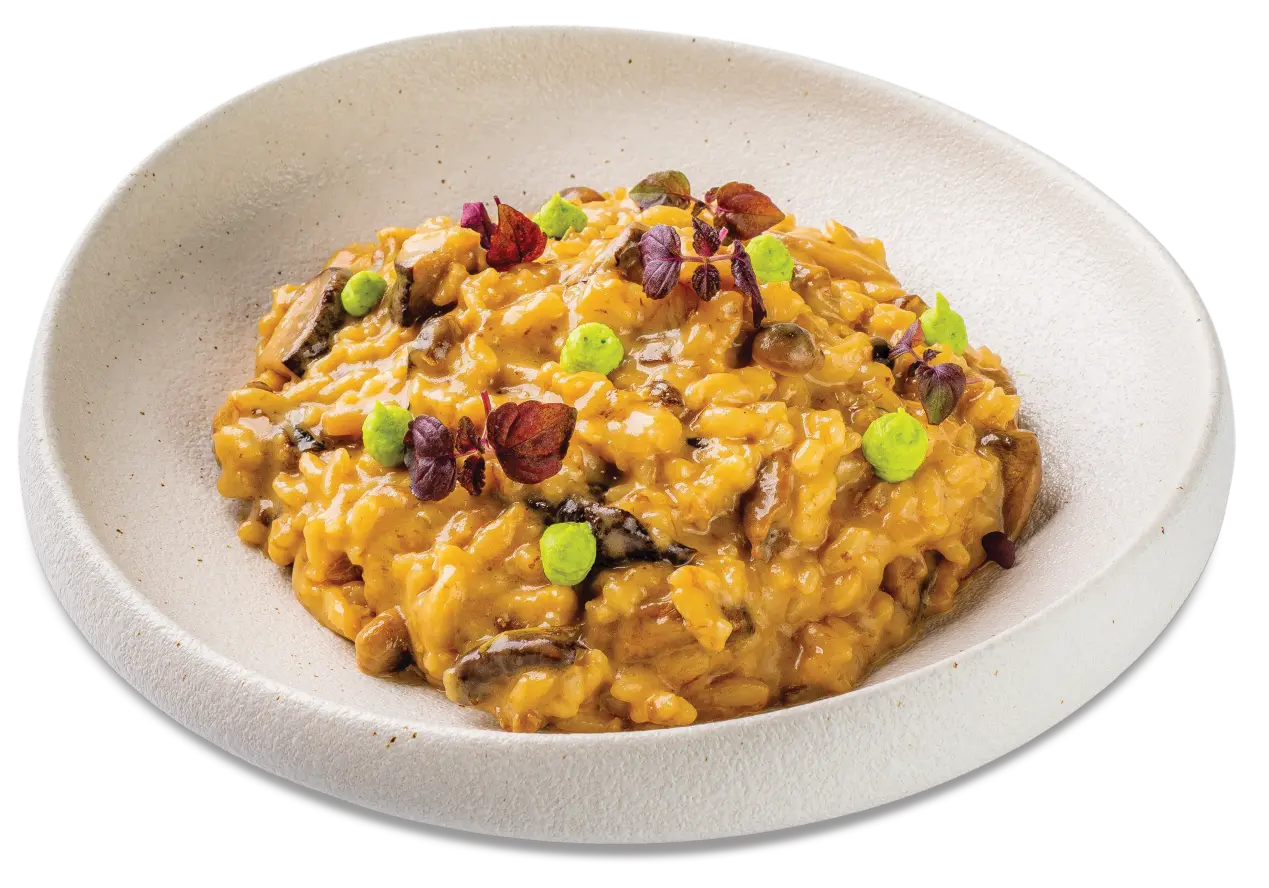 Mushroom Risotto
Risotto with sautéed mushrooms, cooked in rich porcini mushroom stock served with edamame puree
16.0020.00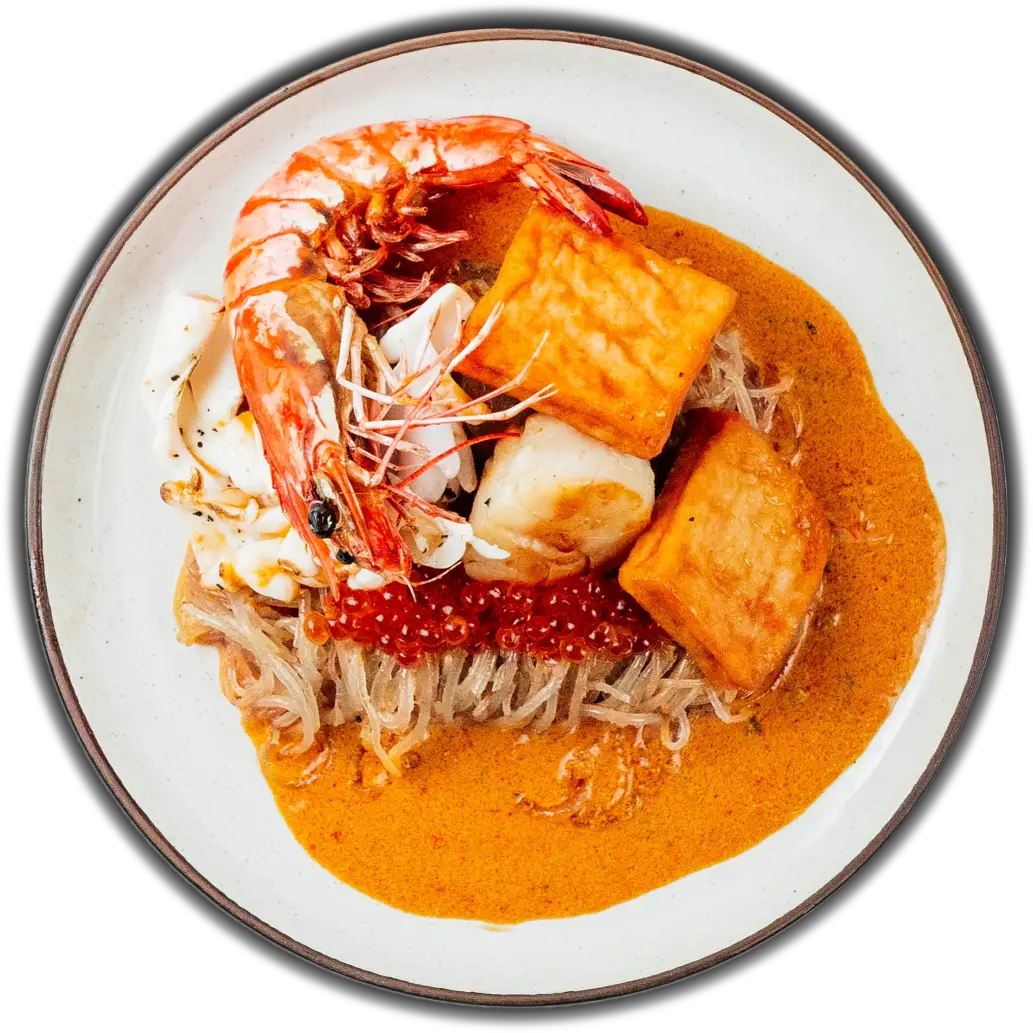 ATTO 3 Dry Laksa
Fragrant hae bee hiam tossed with sweet potato noodles, glass noodles, grilled tiger prawns and squid, all drenched in thick laksa gravy. We're already drooling
16.8021.00
Sandwiches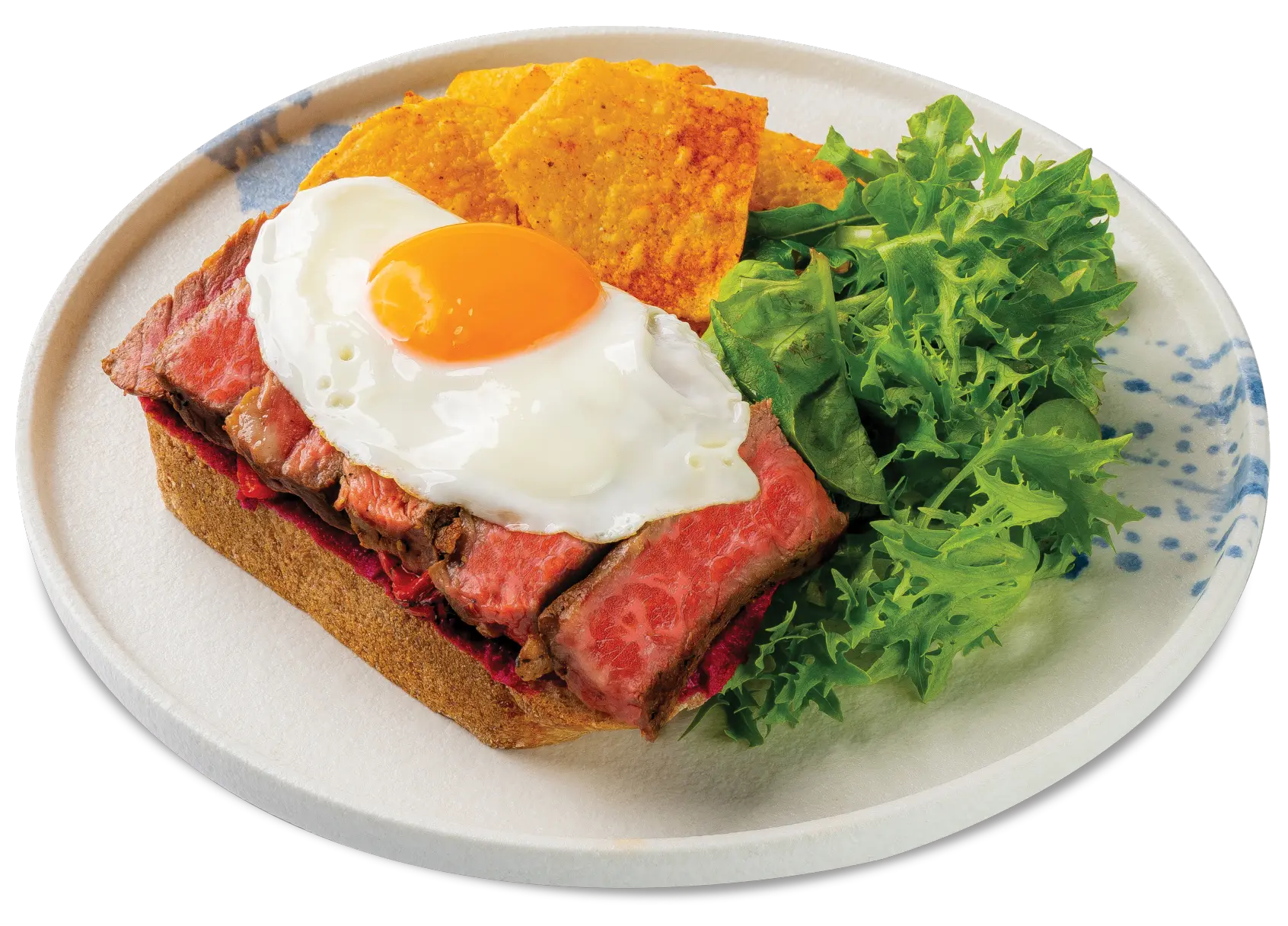 Charred Wagyu Sandwich
Sour dough, beetroots spread, 100g Striploin, roasted capsicum, sunny side up egg, tare sauce, mixed green, corn chips
30.4038.00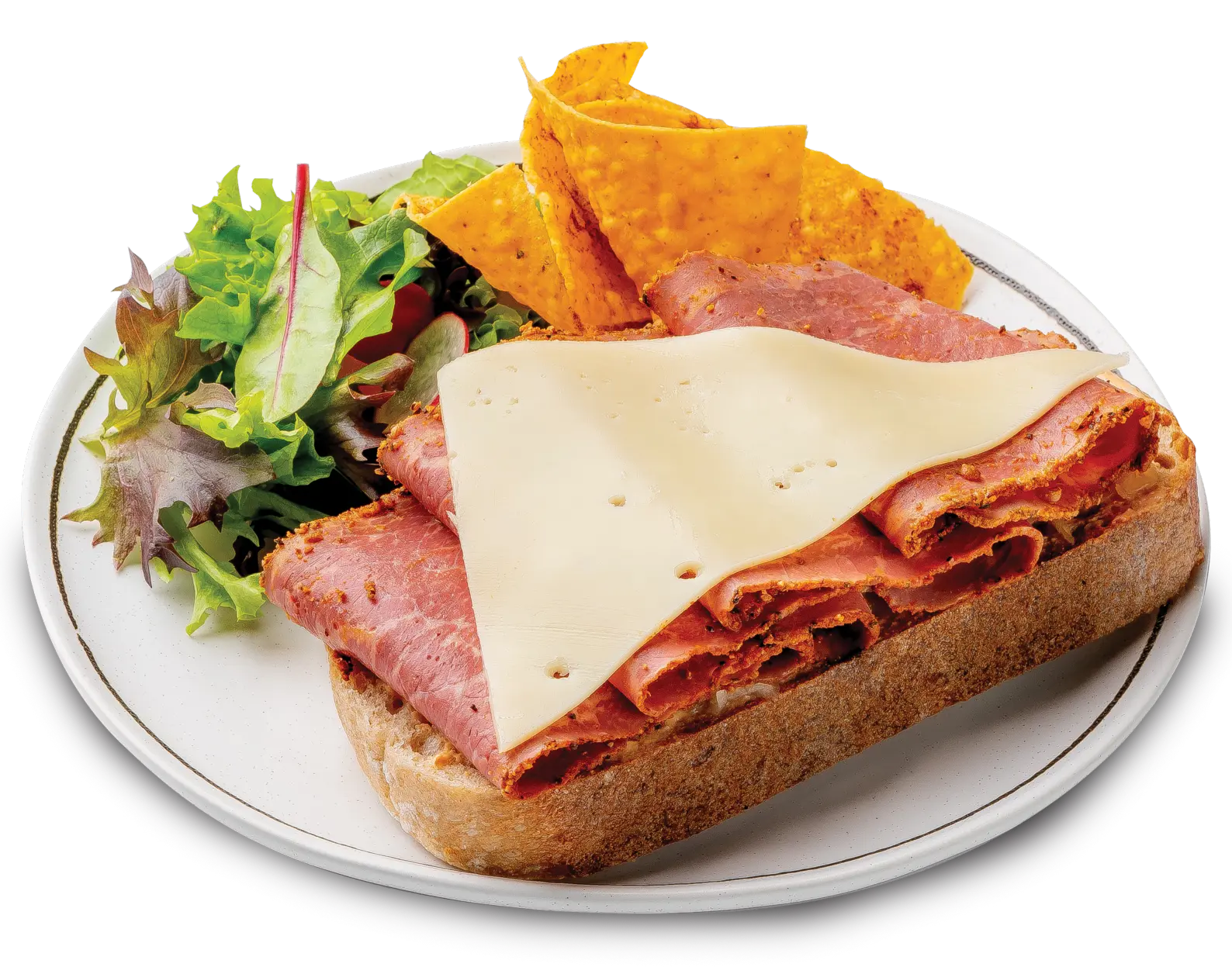 Beef Pastrami Sandwich
Sour dough, greek feta cheese sauce, sauerkraut, beef pastrami, gouda cheese, mixed green salad, corn chips
14.4018.00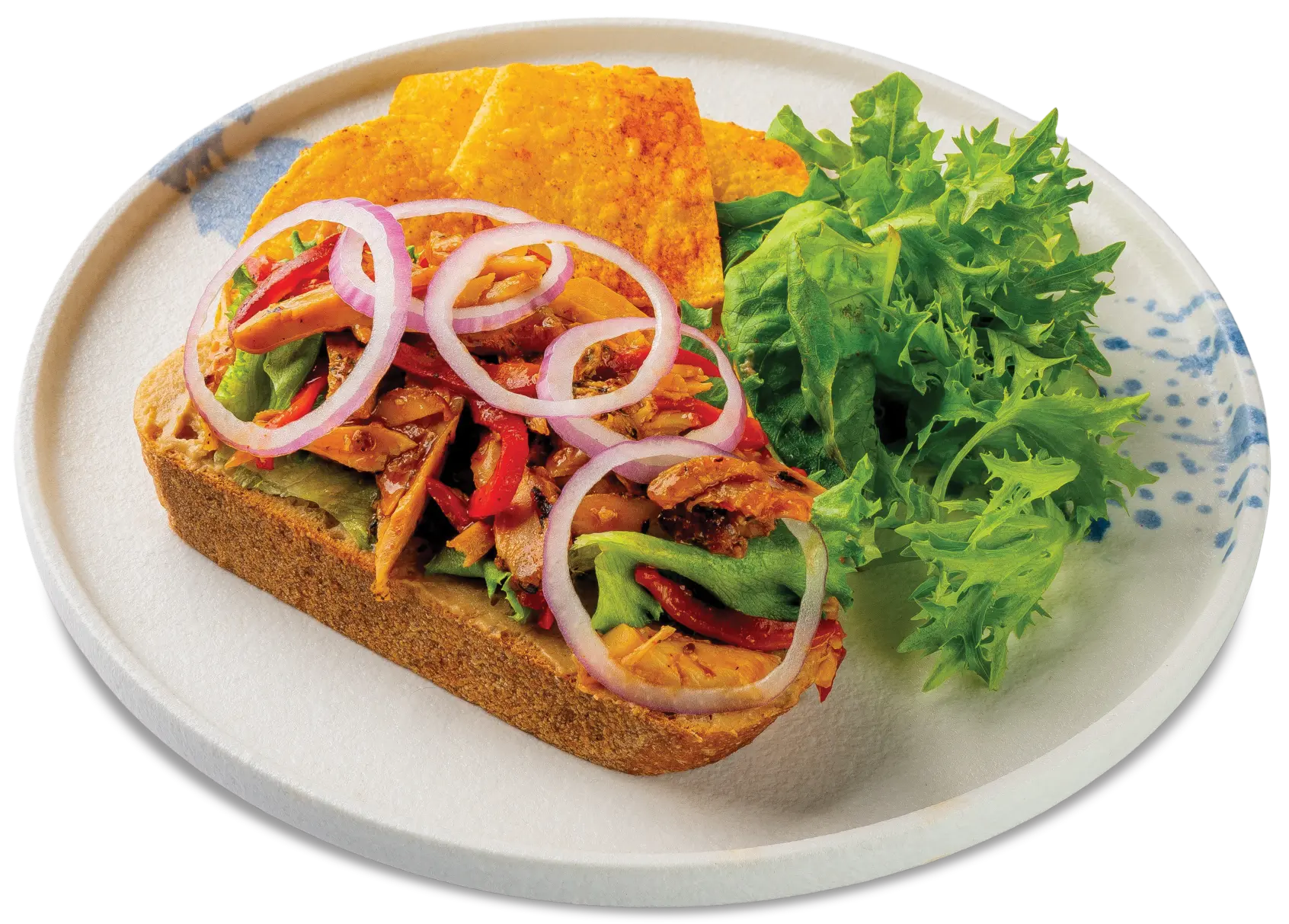 Asian Chicken Sandwich
Sour dough, chargrill eggplant spread, shredded chicken, hoisin sauce, roasted capsicum, romain lettuce, shallot rings, coriander leave, mixed green salad, corn chips
12.0015.00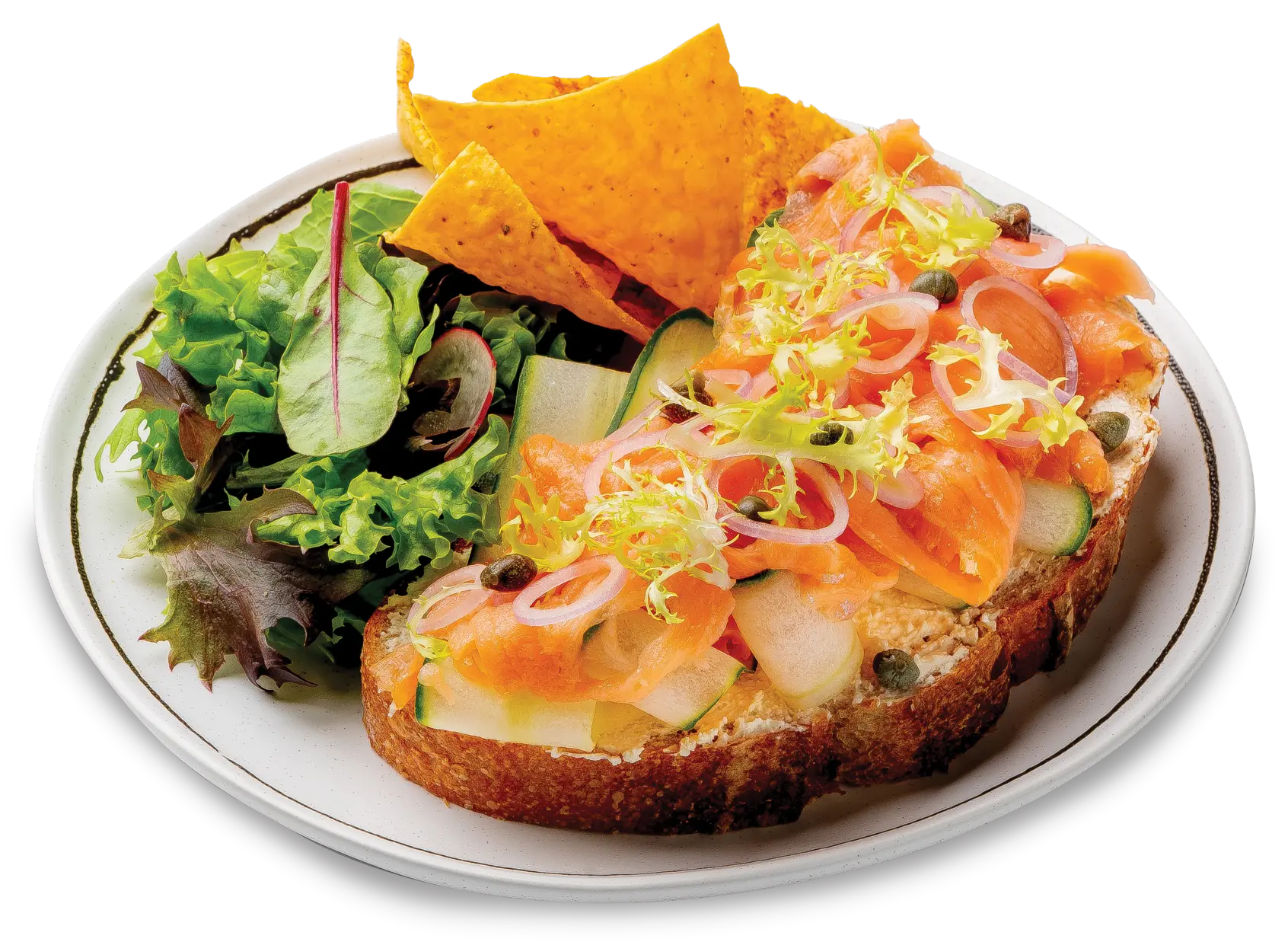 Smoked Salmon Sandwich
Sour dough, cream cheese spread, smoked salmon, capers, shallot rings, yellow frisée, shaved cucumber, mixed green salad, corn chip
12.8016.00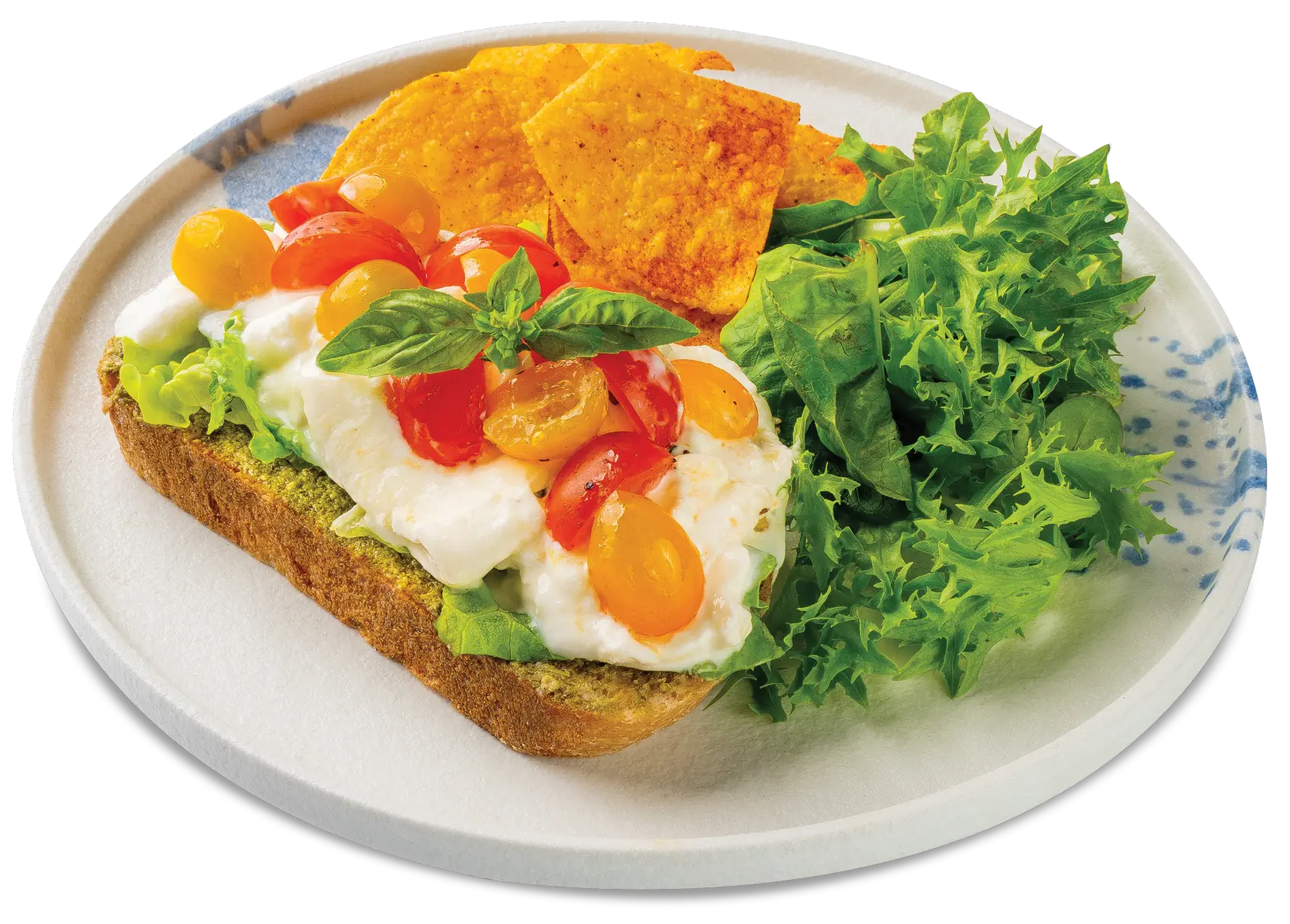 Pesto Burrata Sandwich
Sour dough, basil pesto spread, cherry tomatoes, basil leave, burrata cheese, Balsamic reduction, corn chip, mixed green salad
12.8016.00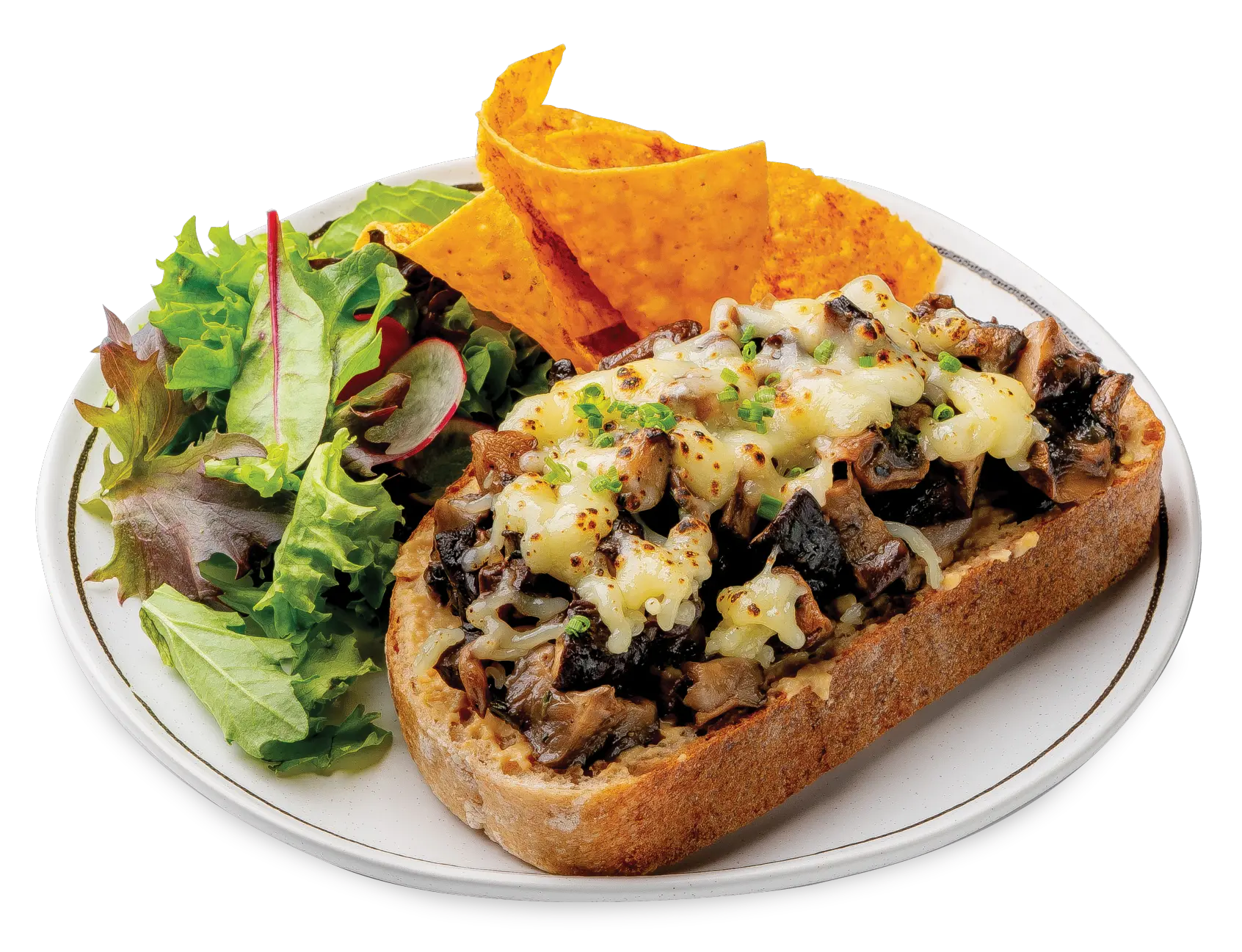 Wild Mushroom Sandwich
Sour dough, hummus spread, shimeiji mushroom, button mushroom, parmesan cheese, mozzarella cheese, mixed green, corn chips
10.4013.00
Desserts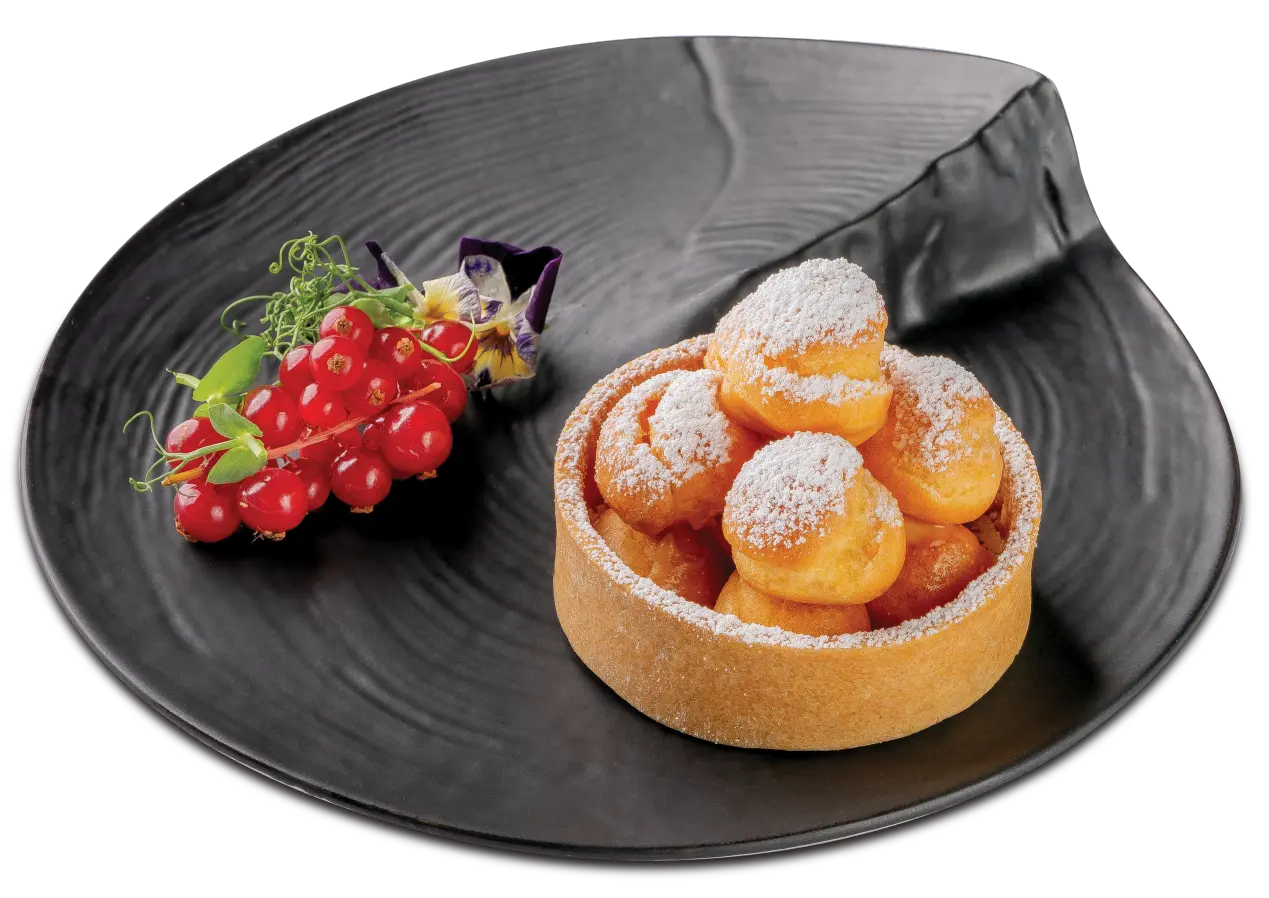 Golden Hazelnut Profiteroles
Choux pastry filled with hazelnut chocolate and caramel
7.209.00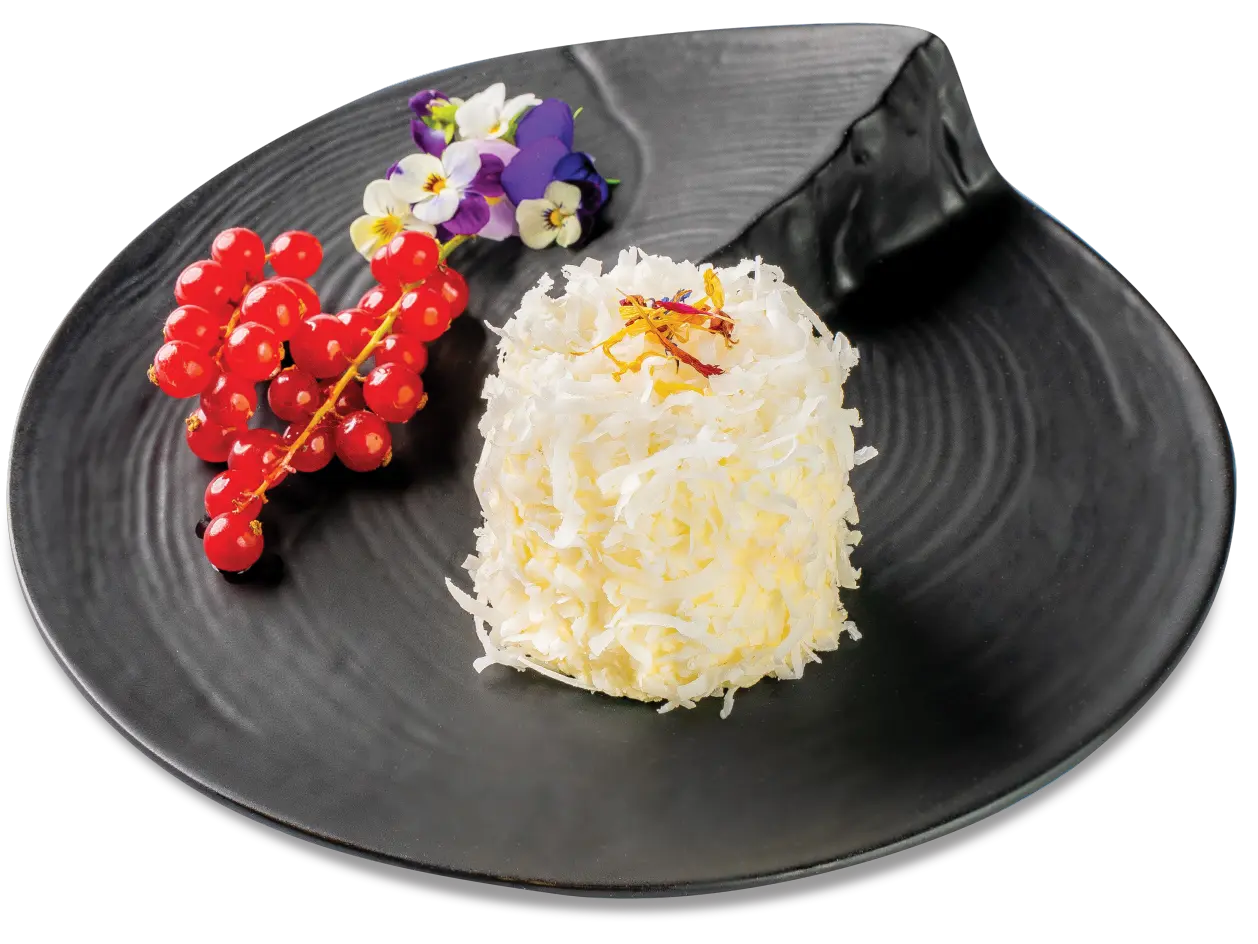 Oneh Oneh Gateaux
Pandan chiffon, gula melaka, and coconut flakes
5.607.00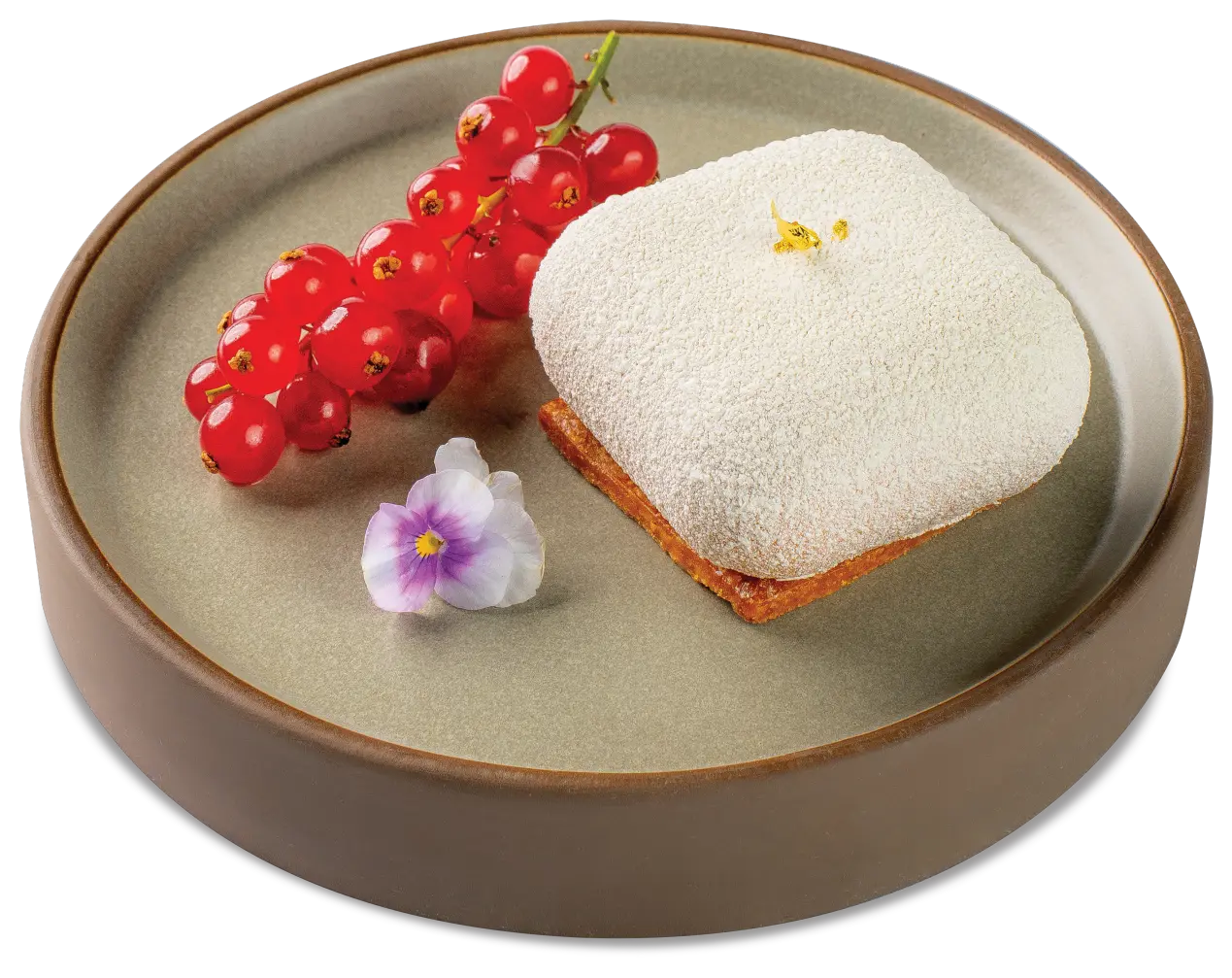 Thai Tea White Chocolate
Thai milk tea and Irish Bailey cream geleé, coated with a white chocolate glaze
5.607.00
Matcha Gateaux
Matcha chiffon, matcha mousse, dusted with matcha powder
5.607.00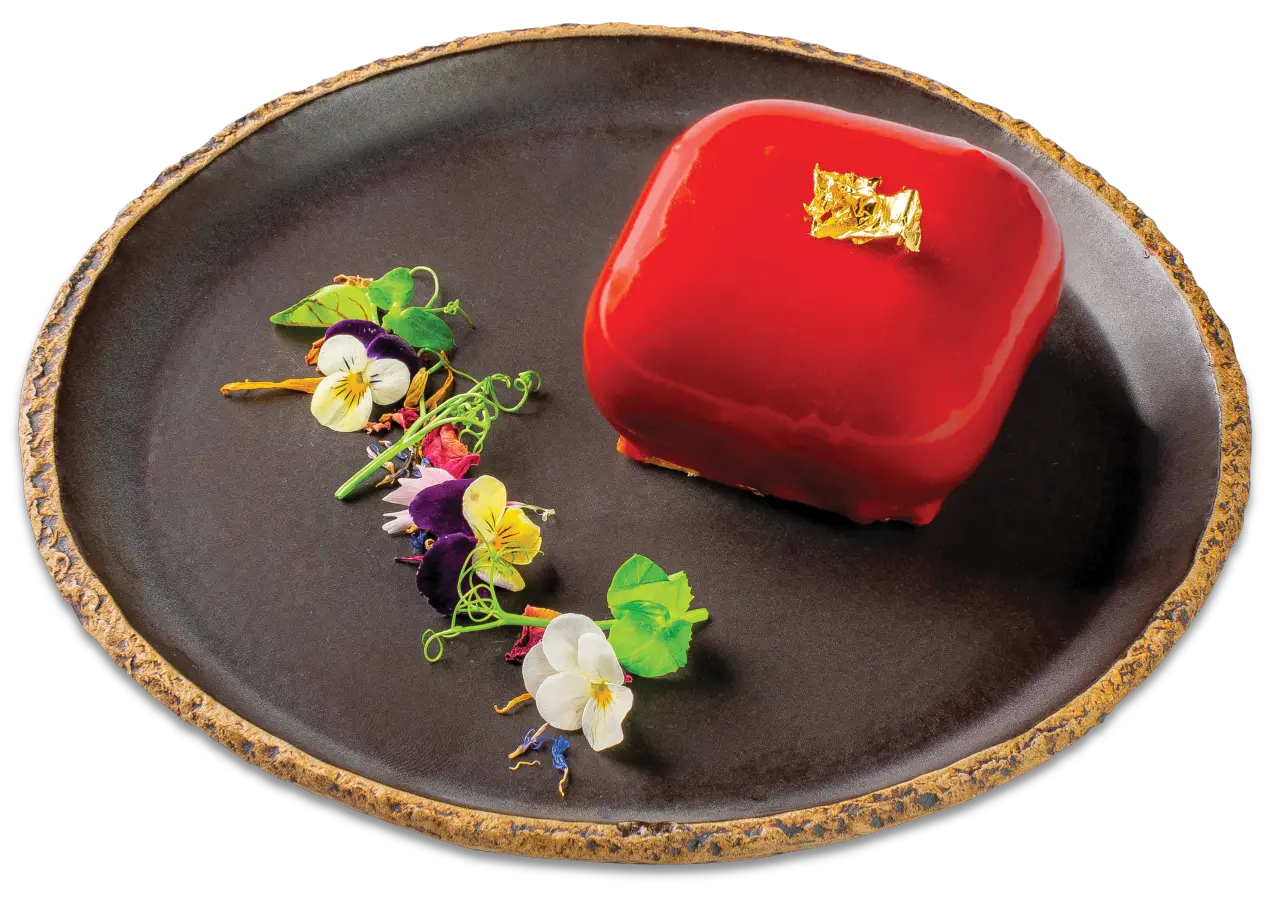 Raspberry Chocolate Cremeux
Chocolate cremeux and raspberry puree, with raspberry chocolate mirror glaze
7.209.00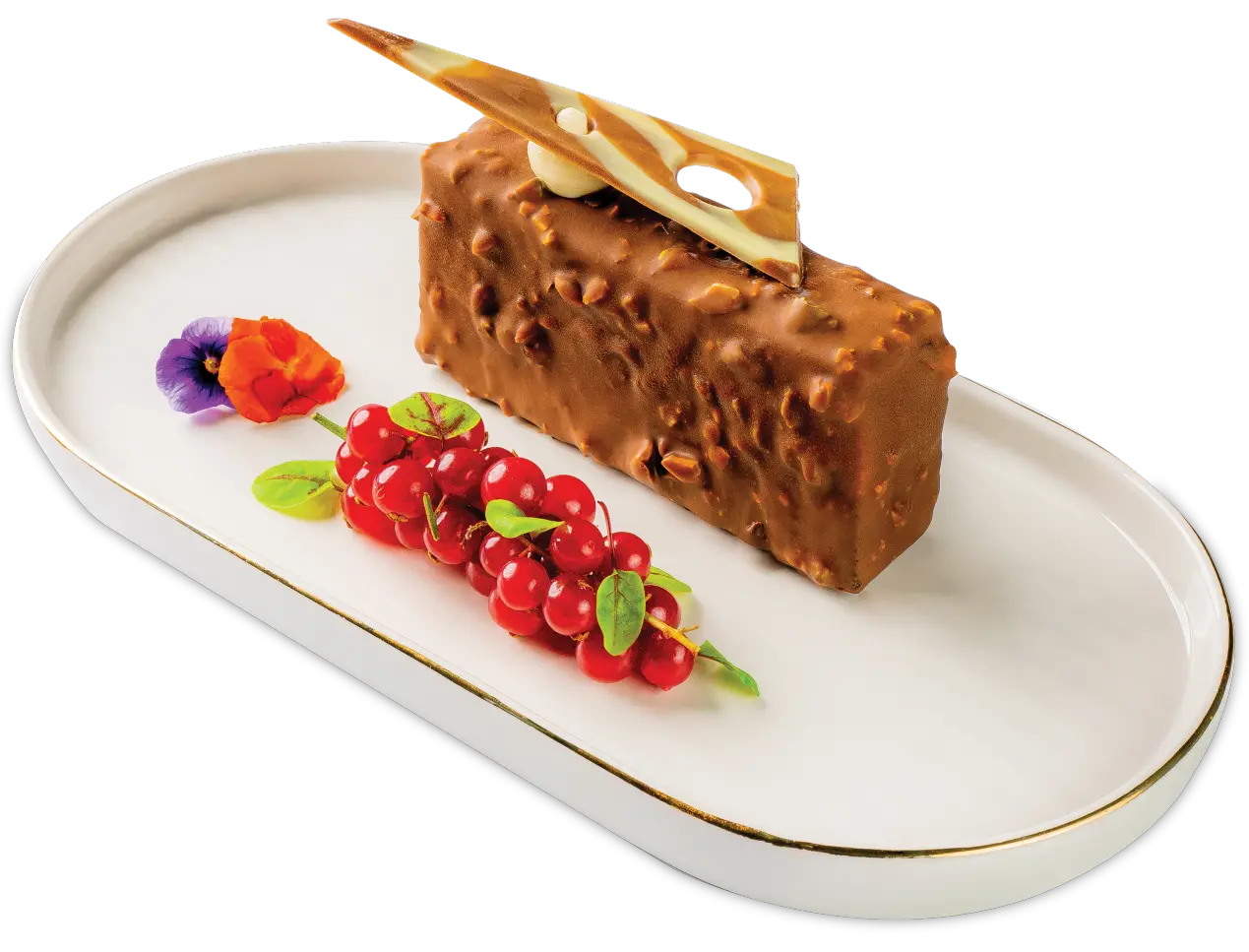 Salted Caramel Chocolate Brownie
Chocolate glazed brownie with cream cheese, salted caramel, and pistachio
7.209.00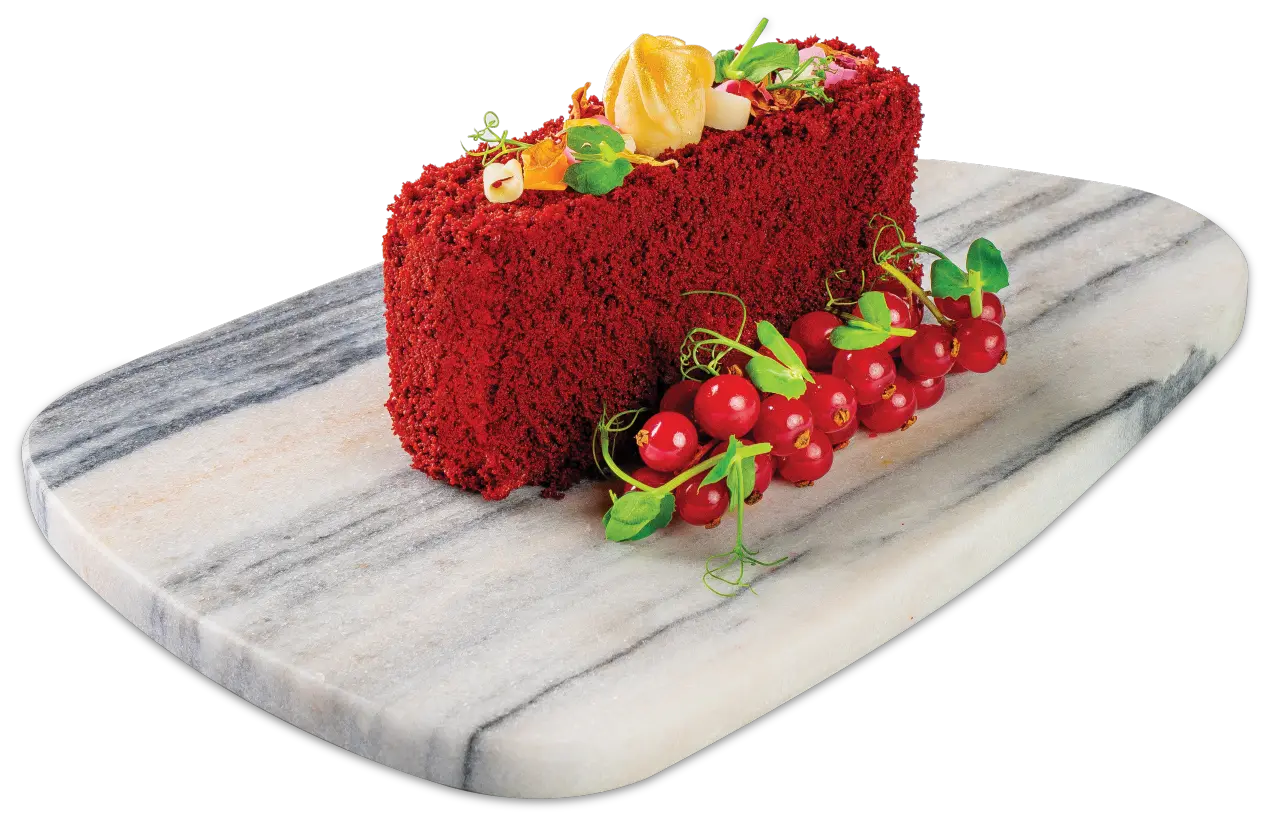 Red Velvet Gateaux
Velvety sponge cake and cream cheese frosting
5.607.00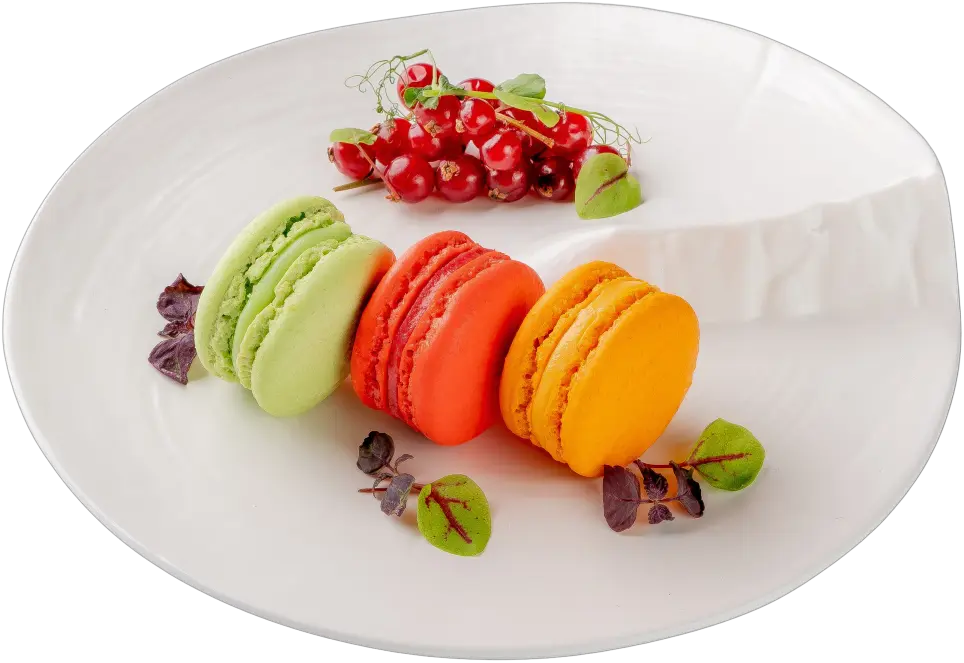 Assorted Macaroons
Passionfruit, lime and raspberry macaroons
4.806.00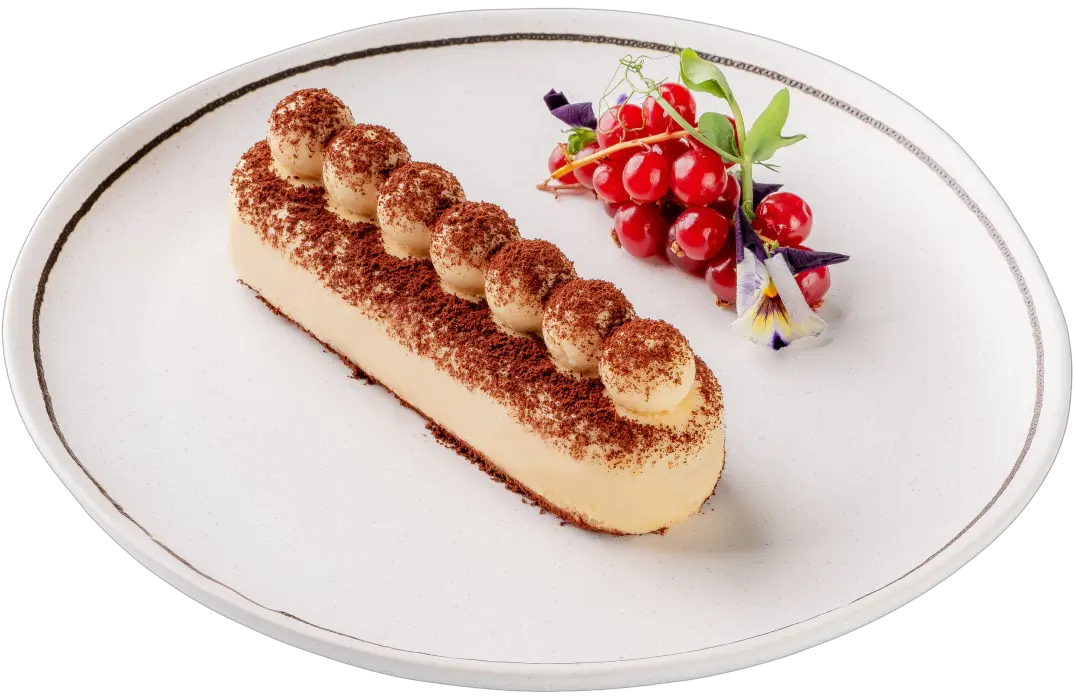 Cocoa Coffee Biscotti
Italian biscotti layered with coffee, marsala wine, rum, cream cheese, and cocoa
8.0010.00